Book 100 Interiors World
This edition makes stops in the Americas, Europe, Asia, Africa and Australia, rounding out some of today's most exceptional and inspiring interiors on six continents.

Free shipping from €100 for Benelux

30 days return policy

Safe payment methods

Looking for quick styling advice? Click here

From rustic minimalism to urban eclecticism, the selection celebrates a global spectrum of styles, united by authenticity, love for detail and a drive for individual expression that will never go out of style.
Specifications:
Dimension: 15 × 20.5 cm
Cover: hardcover
Cart (0)
Your cart is currently empty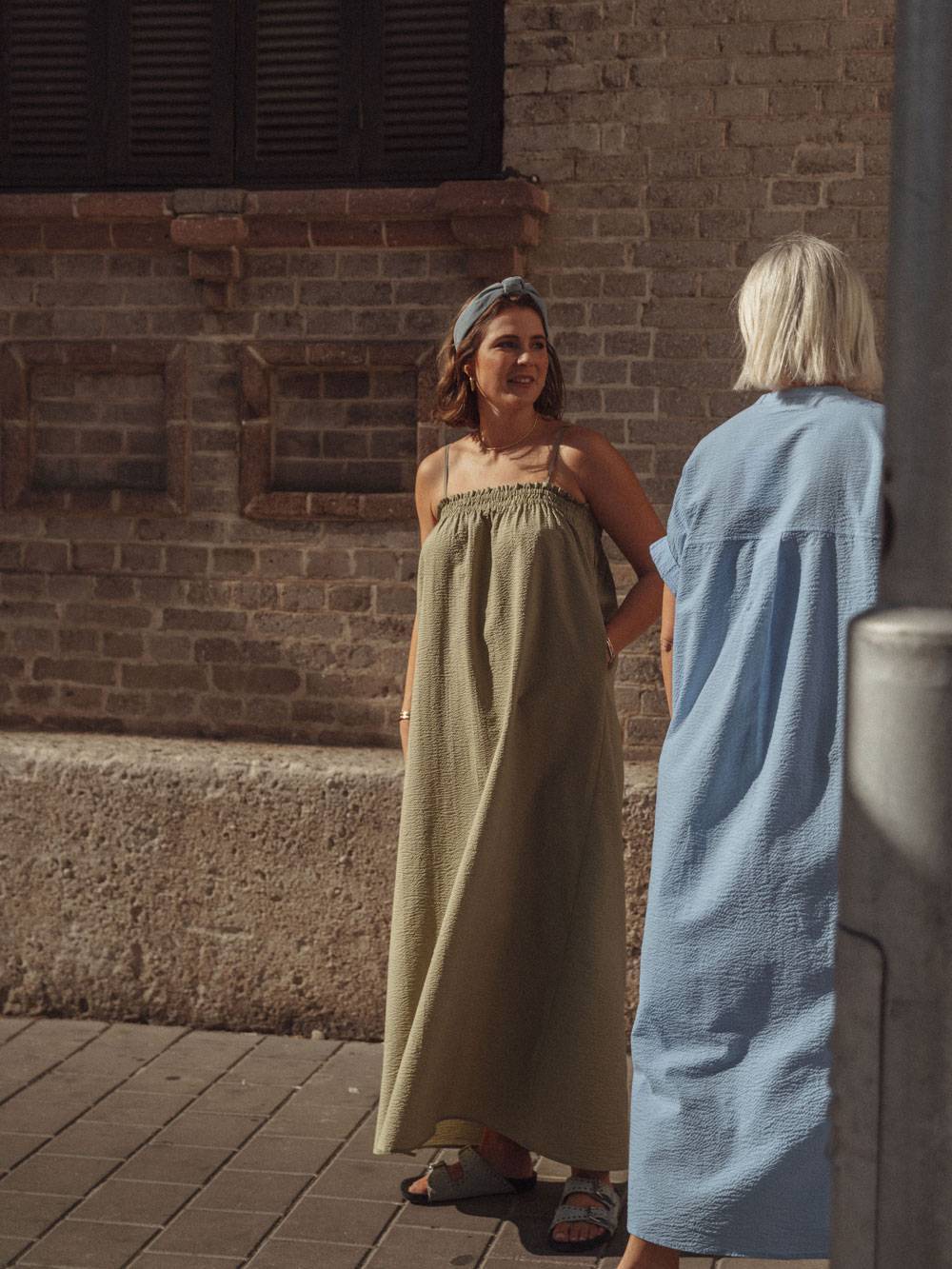 Join us
Subscribe to our newsletter and enjoy a 5% discount on your next order.