Le Bon Shoppe
Socks Grandpa Varsity
Jump into the day with these trendy socks from Le Bon Shoppe. Besides the cool look, they also offer a comfortable feeling. They are super soft and create a touch of boarding school charm to your outfit.

Free shipping from €100 for Benelux

30 days return policy

Safe payment methods

Looking for quick styling advice? Click here

Cart (0)
Your cart is currently empty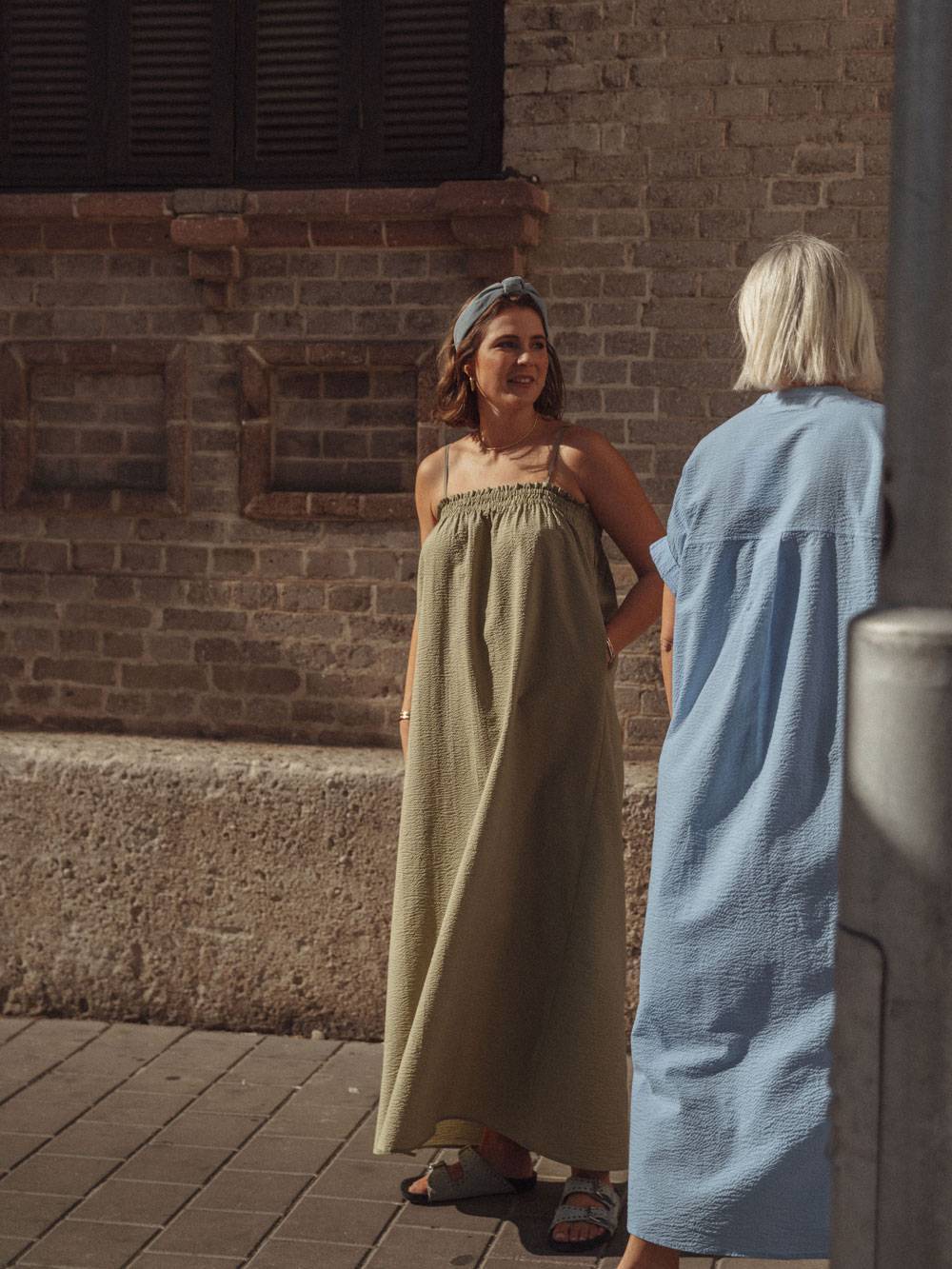 Join us
Subscribe to our newsletter and enjoy a 5% discount on your next order.