Book Marrakesh, Explore the Magic of the Red City
Marrakesh, Explore the Magic of the Red City is a comprehensive guide to the very best places to eat, drink, shop and explore in this ancient city.

Free shipping from €100 for Benelux

30 days return policy

Safe payment methods

Looking for quick styling advice? Click here

Go beyond the souq's intoxicating scent of spices and colourful displays of fabrics to discover delicious local food, beautiful mosques and palaces, secret gardens and relaxing teahouses. Author Yasmin Zeinab shares not only Marrakesh's highlights, but also unlocks some of its secrets, so in no time you'll be living like a local. Full-day itineraries help you navigate the best of the city, while the daytrips section covering places in the nearby Atlas Mountains allows you to make the most of your trip. Experience the best of Marrakesh, whether you have just a few days or longer to enjoy the city.
Specifications
Cover paperback
Size 15 x 23 cm
Cart (0)
Your cart is currently empty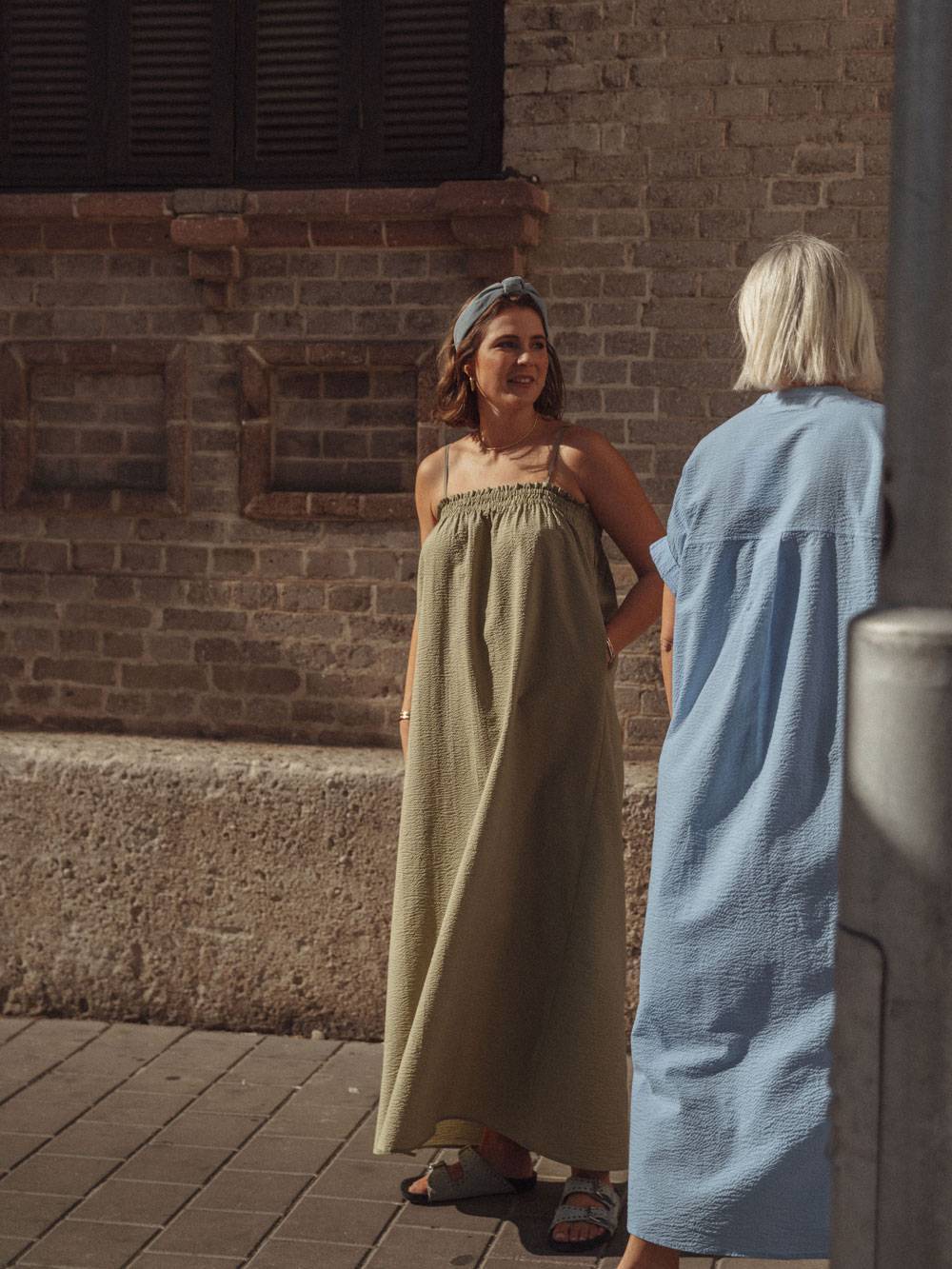 Join us
Subscribe to our newsletter and enjoy a 5% discount on your next order.