MP Denmark
Socks Mio
Short glitter socks with subtle decorative stripes. Everything but the stripes is glitter just like the elastic edge of the sock that adds a festive look to the edge of your shoe.

Free shipping from €100 for Benelux

30 days return policy

Safe payment methods

Looking for quick styling advice? Click here

Cart (0)
Your cart is currently empty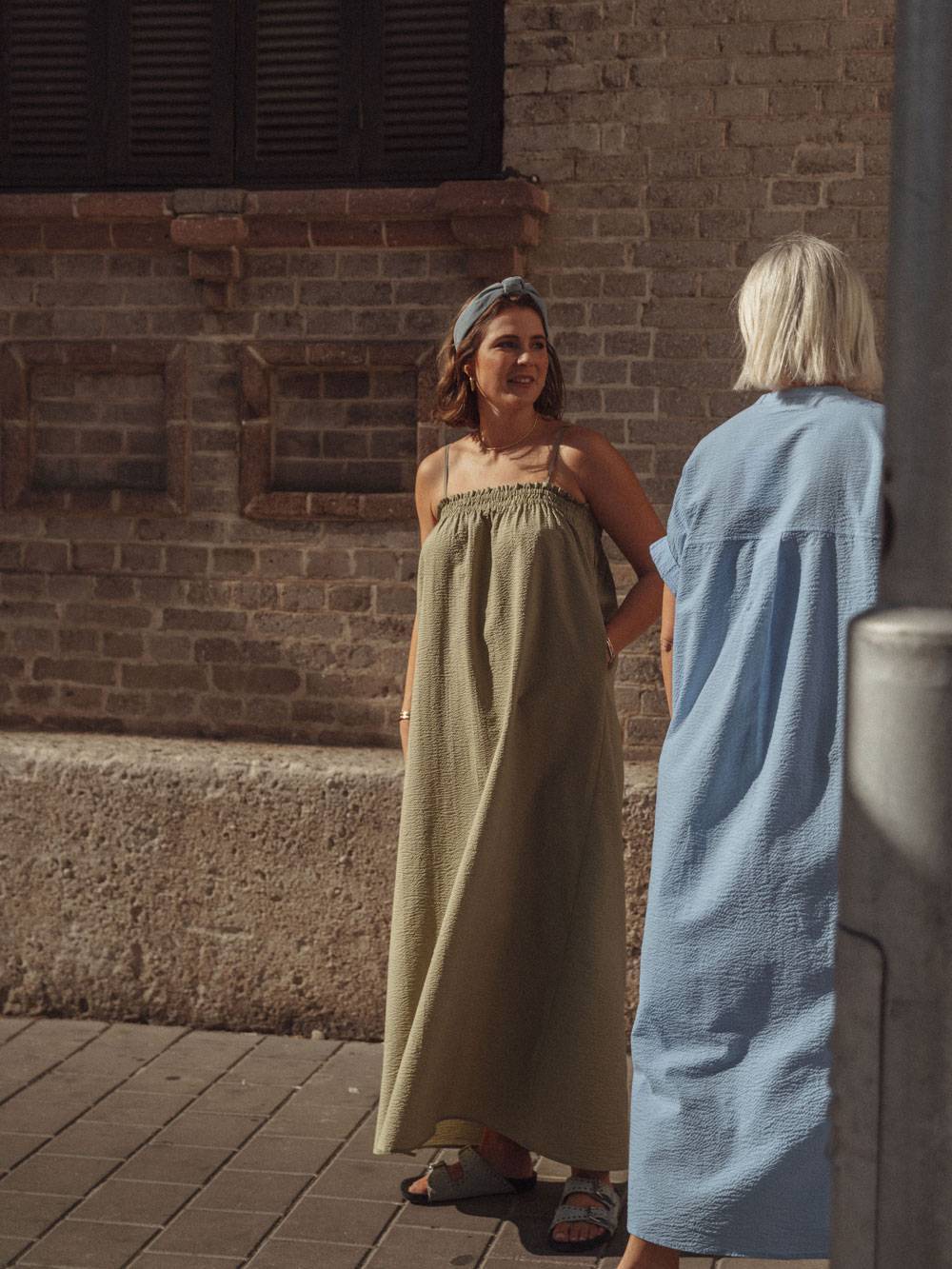 Join us
Subscribe to our newsletter and enjoy a 5% discount on your next order.