Gift card
A Les Soeurs gift card is easy to use. You can redeem the gift voucher online or in your favourite Les Soeurs store. We have two types of gift cards: a digital gift card that is sent by email and a physical gift card which is sent by mail. Both can be used in our physical stores and on our website.
Useful information about the gift card:
Do you like to redeem your gift voucher online? Due to a shortage in our technology, a gift voucher currently works only in our physical Les Soeurs stores and not (yet) online. If you send an email together with a picture of the front of your gift card, we will activate a code for use on the webshop. Please note: it is only possible to use this gift voucher at once for online purchases and no longer in our physical stores. This action is not reversible.
A gift voucher has a validity period of 1 year.
You can check the balance of your gift voucher by sending an email or directly in one of our Les Soeurs stores.
Cart (0)
Your cart is currently empty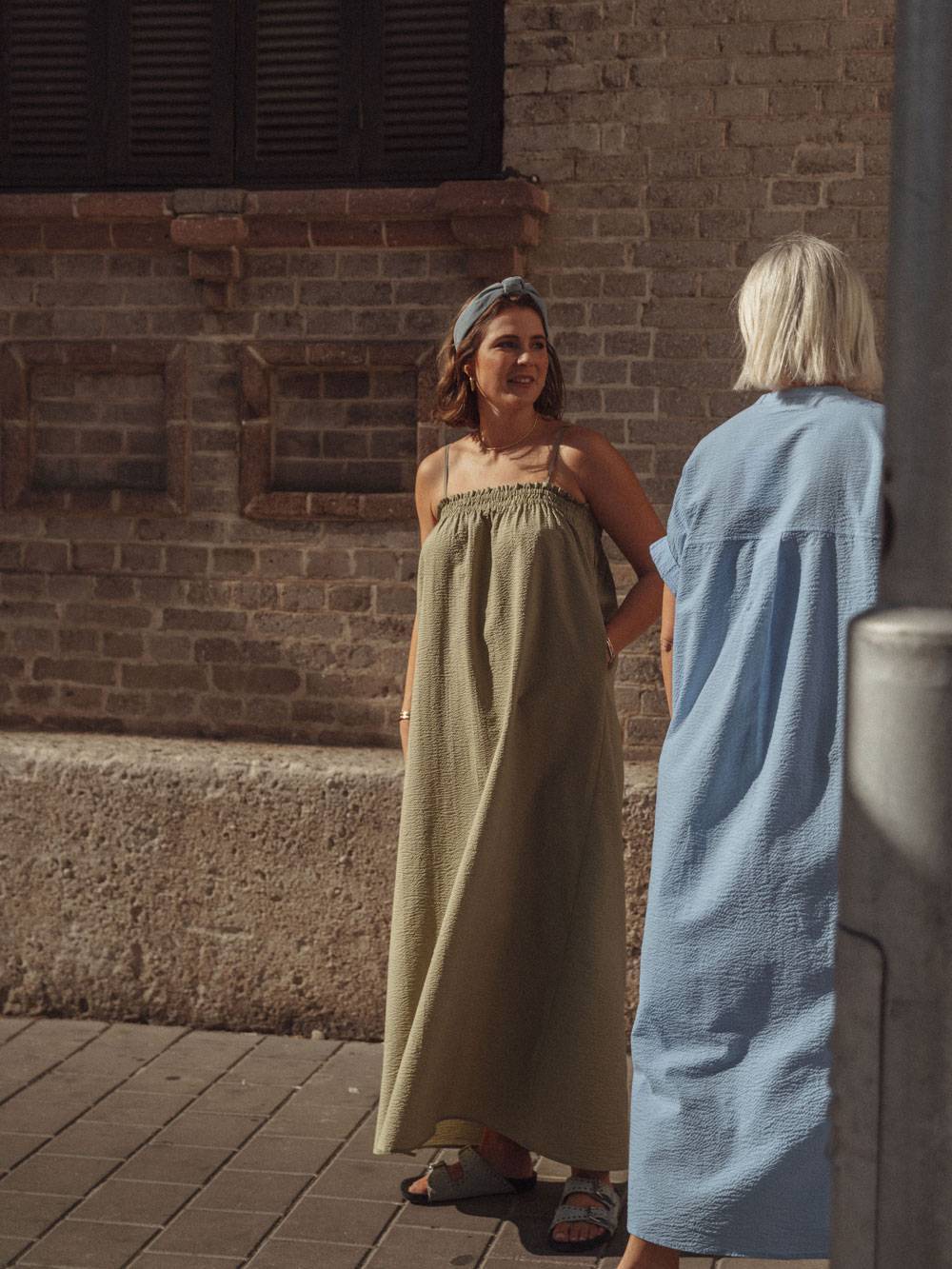 Join us
Subscribe to our newsletter and enjoy a 5% discount on your next order.