à La Collection
Coin Wallet
Not only does this terra block print zippered coin purse keep your money safe, it also helps protect your precious phone, tablet and laptop from scratches from loose change.

Free shipping from €100 for Benelux

30 days return policy

Safe payment methods

Looking for quick styling advice? Click here

Cart (0)
Your cart is currently empty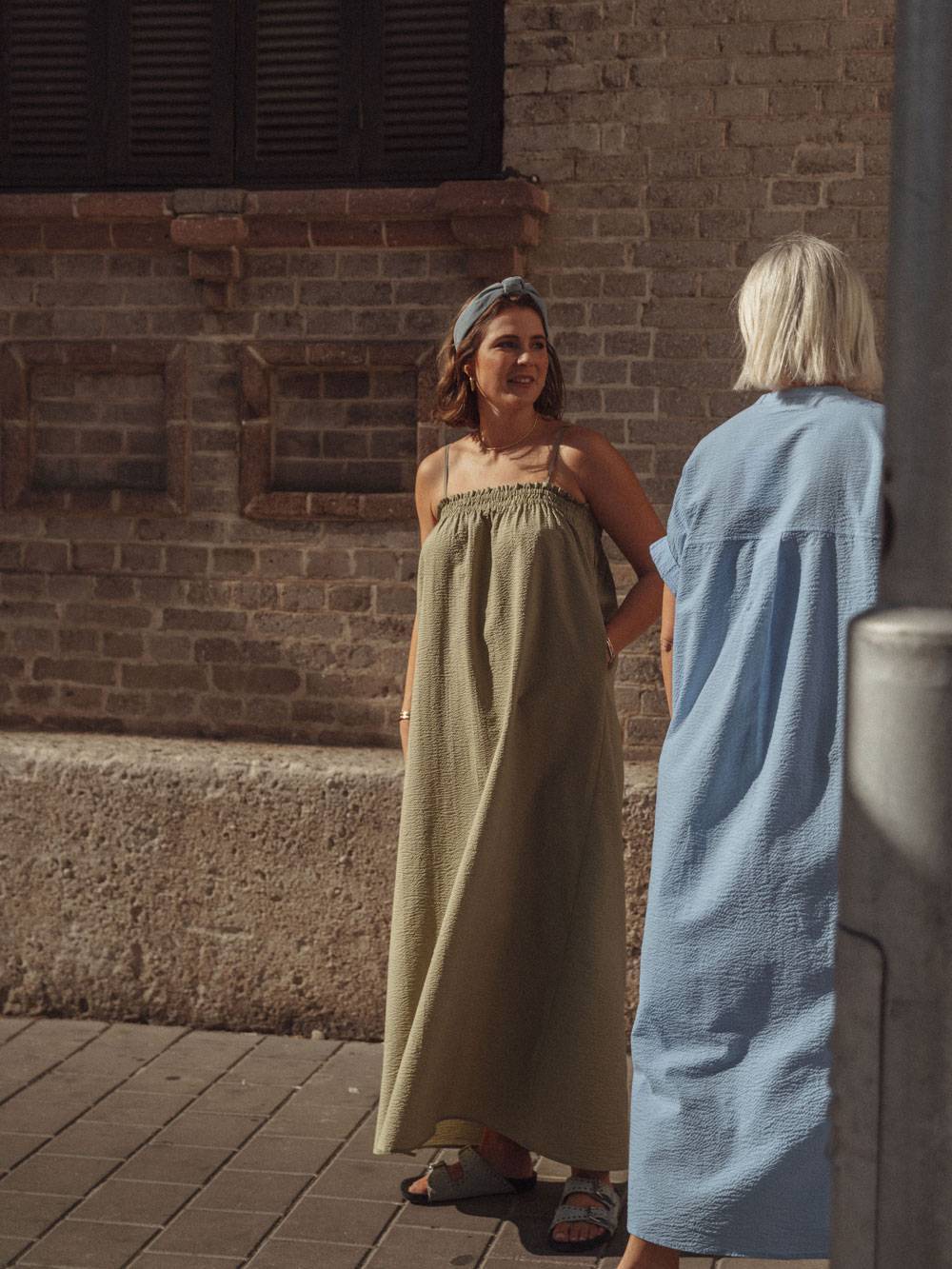 Join us
Subscribe to our newsletter and enjoy a 5% discount on your next order.