Find your size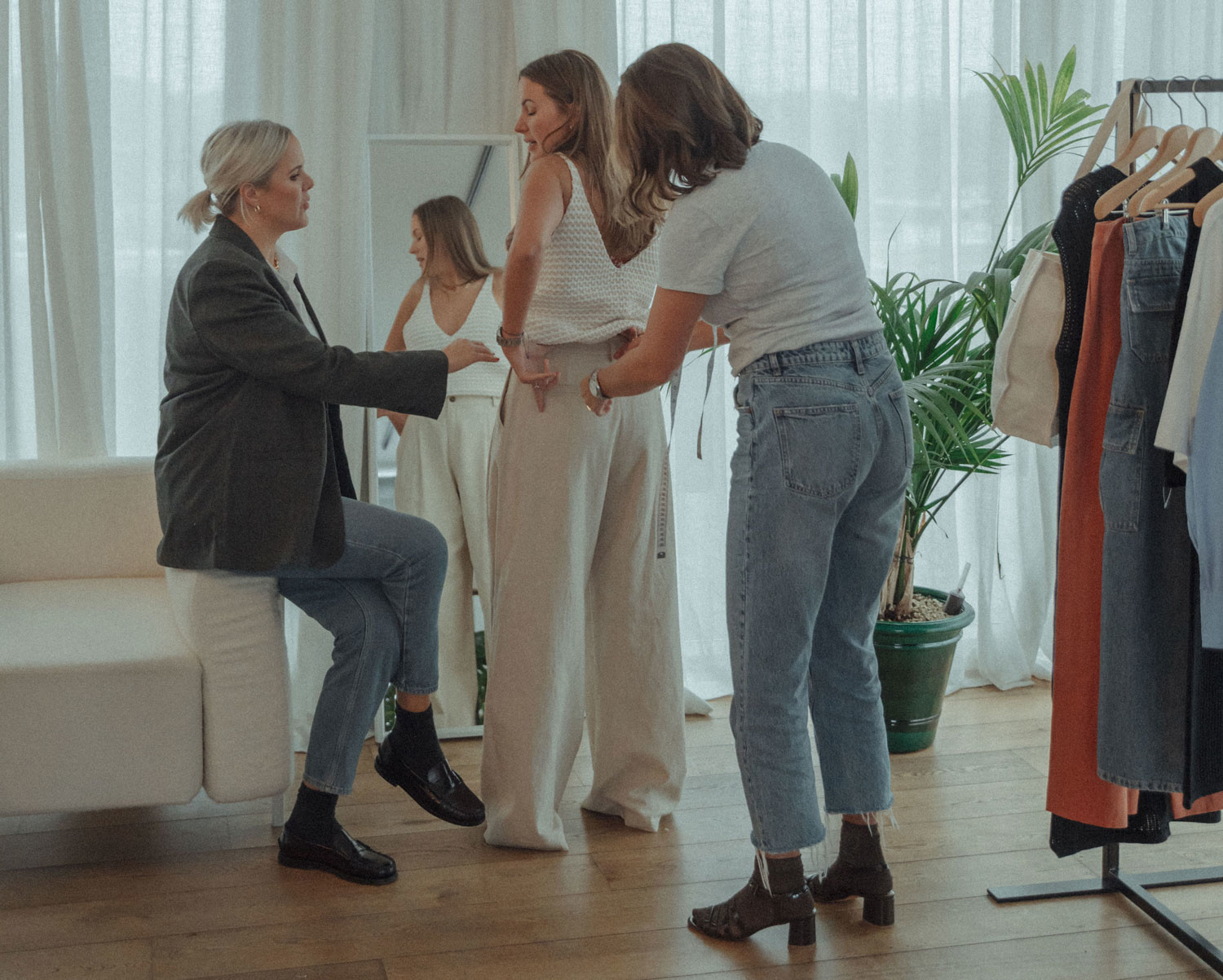 Need help finding your size?
Select a product and try out our personalised Faslet button to make sure the size is just right.
The fit can vary depending on the style and also depends on your personal preference. Still not sure about your size? Don't worry, we're here to help! Contact us at [email protected] or via WhatsApp on +32 499 65 00 47.
Cart (0)
Your cart is currently empty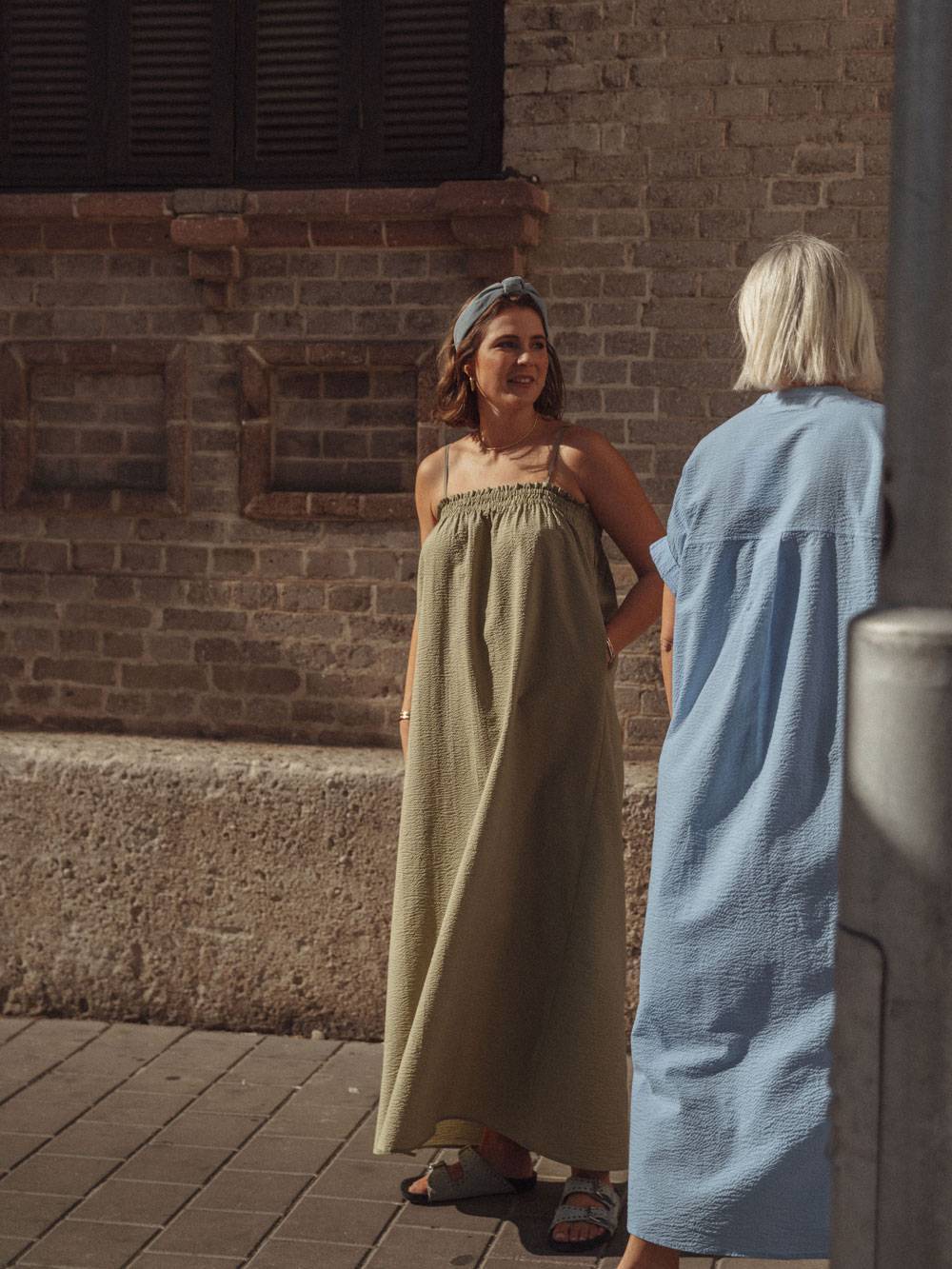 Join us
Subscribe to our newsletter and enjoy a 5% discount on your next order.