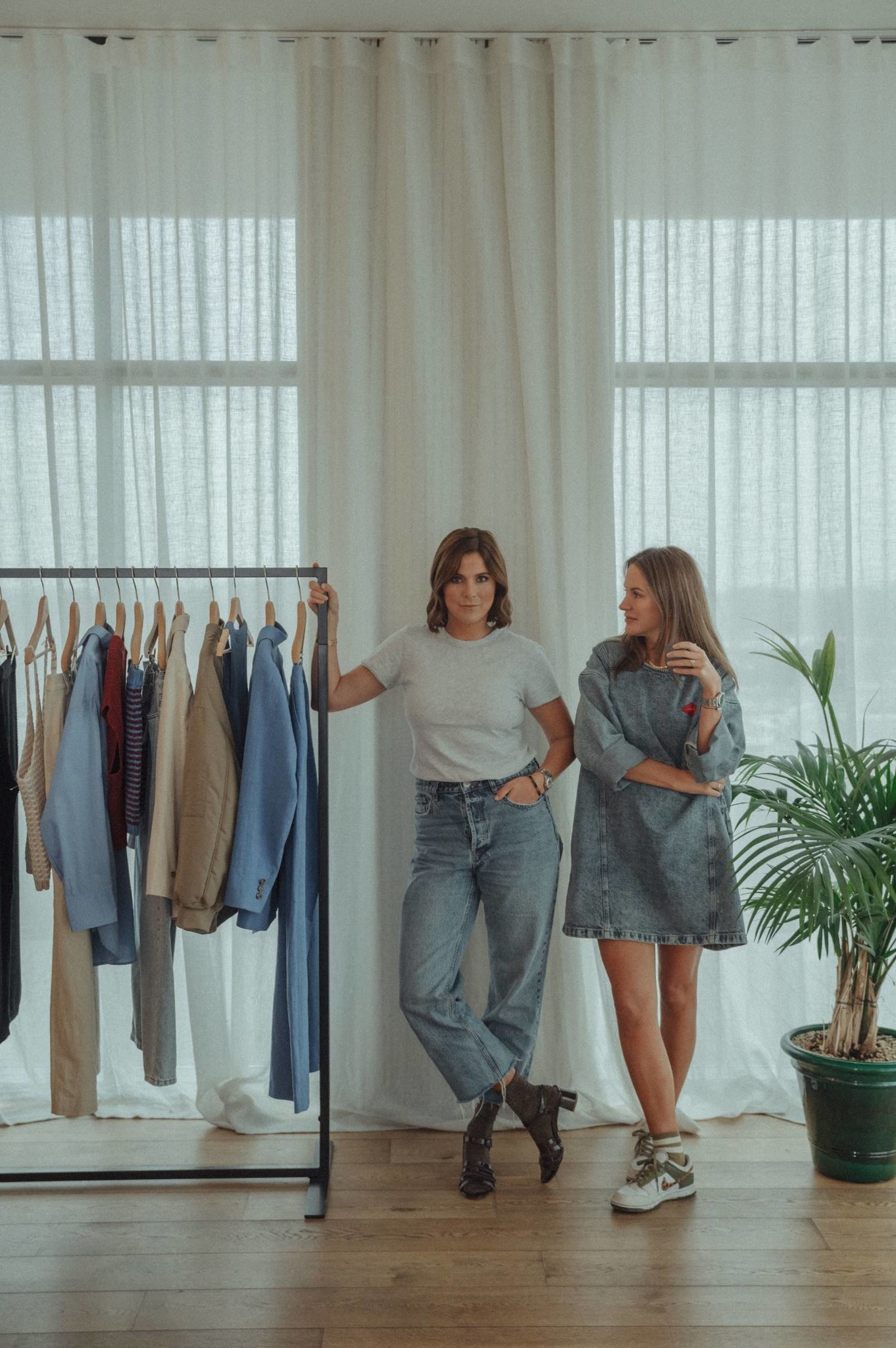 OUR CREATIVE PROCESS
Making beautiful things is in our DNA. It is what we love to do most. From jewellery to garments, a campaign or a photo shoot. From an idea to a finished product, independently with our team.
We find inspiration in nature, on the streets, while travelling, in art, etc. In the most diverse places at the most unexpected moments. Everything begins with a creative spark: a certain texture, print, a fabric or a colour combination - the basis of a collection is often in the details.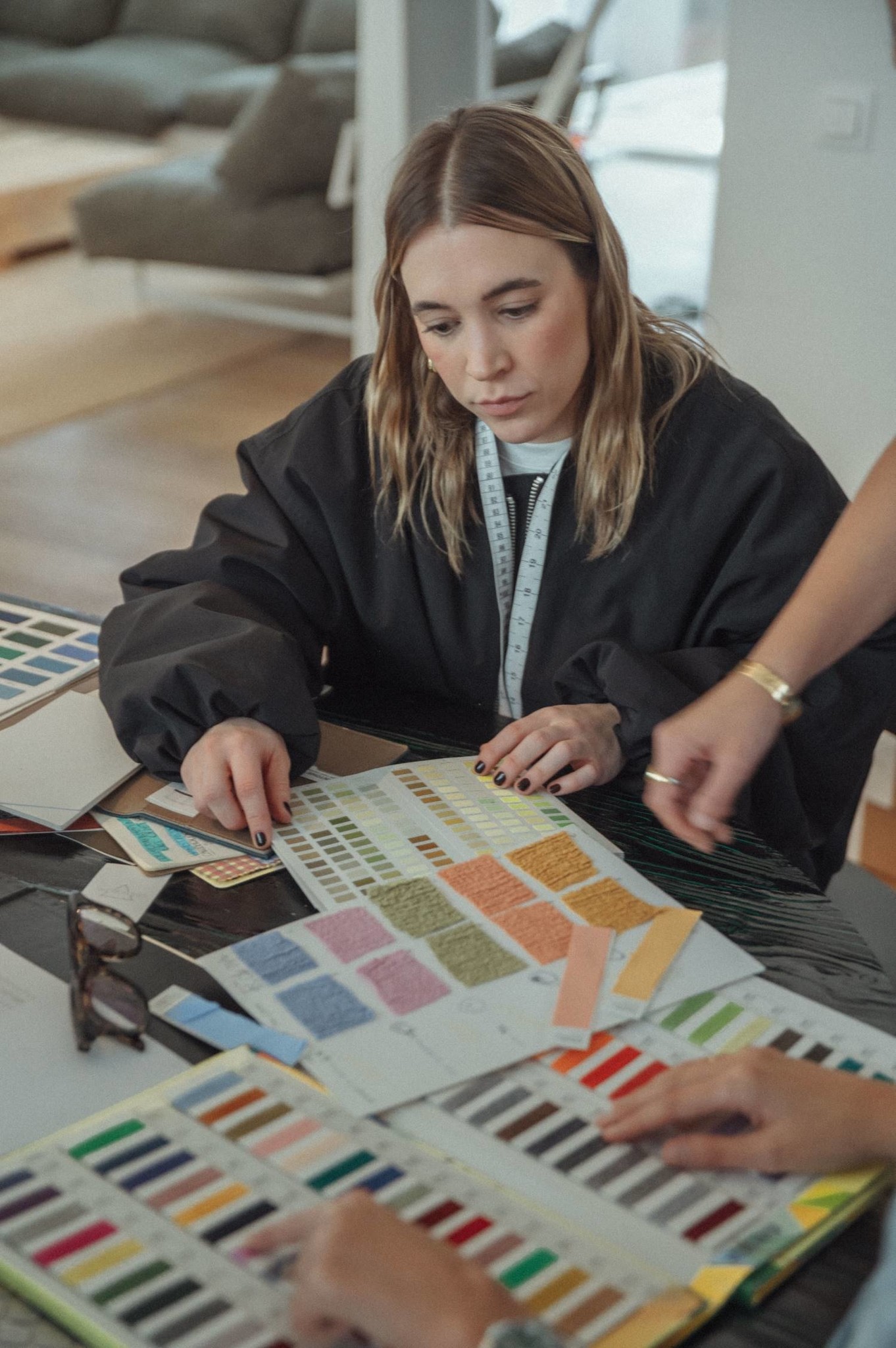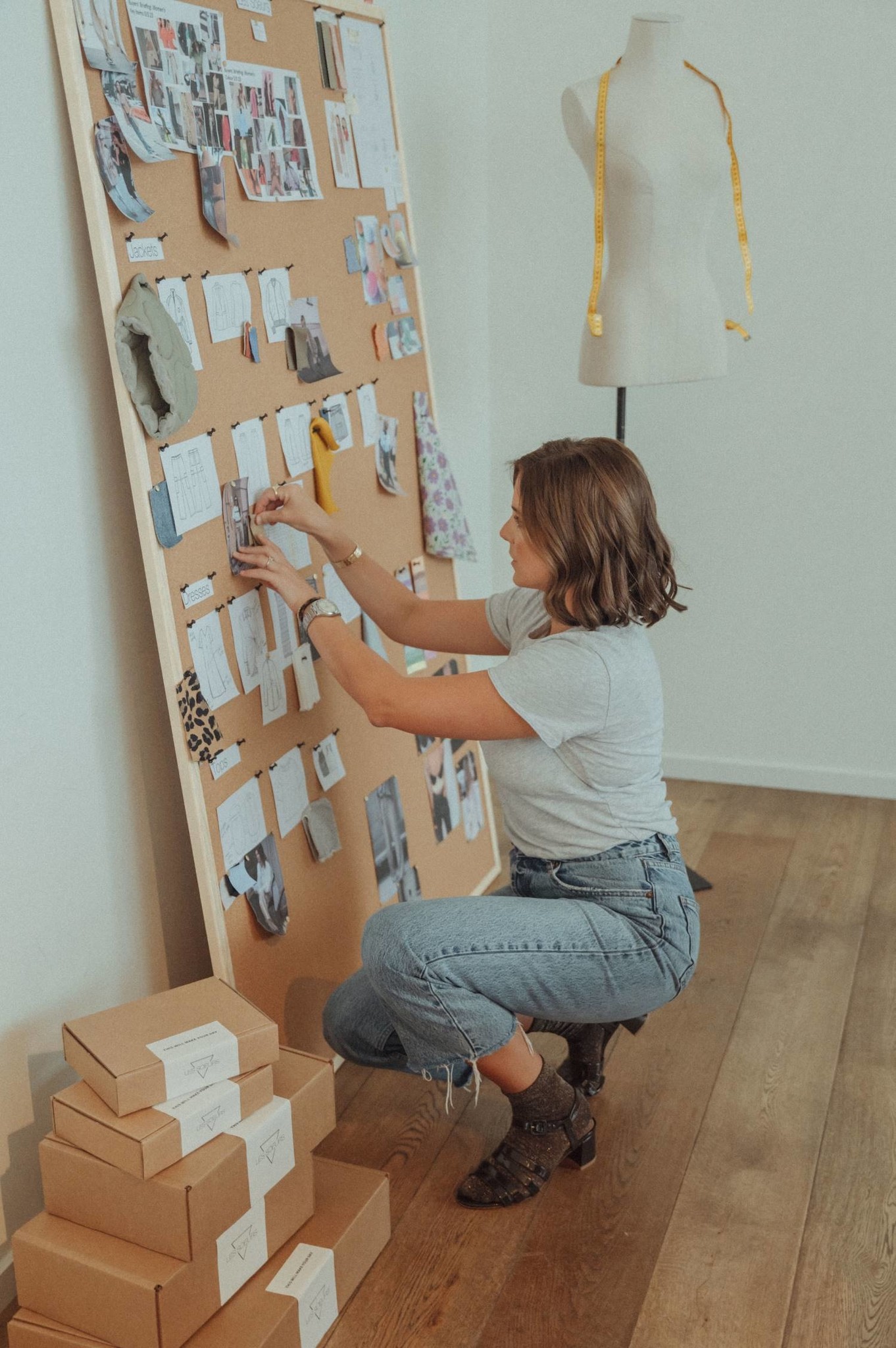 That spark forms the basis of the design process, i.e. how we want to incorporate and shape this element in a finished product. Is it inspiration for the colour combination for a ring, will it be a particular print for a fabric or a new cut for a skirt? We compile a mood board and explore which ideas fit which shapes. We produce sketches of potential designs.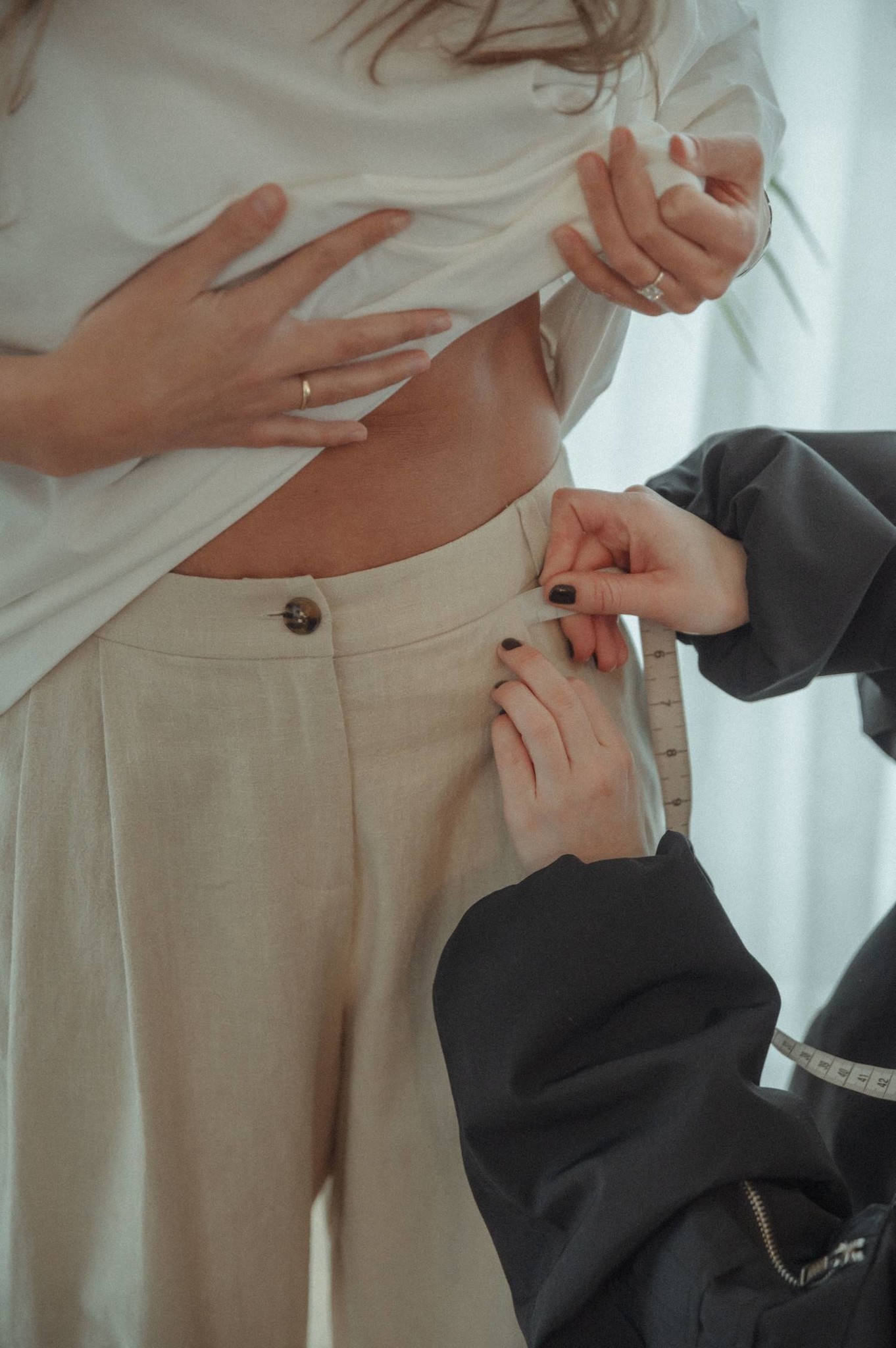 The first samples based on the designs are critically tweaked, adjusted and perfected. The finishing touches can take months. Does our heart beat faster and make us want one? Is it something we would wear? Then we move on to production.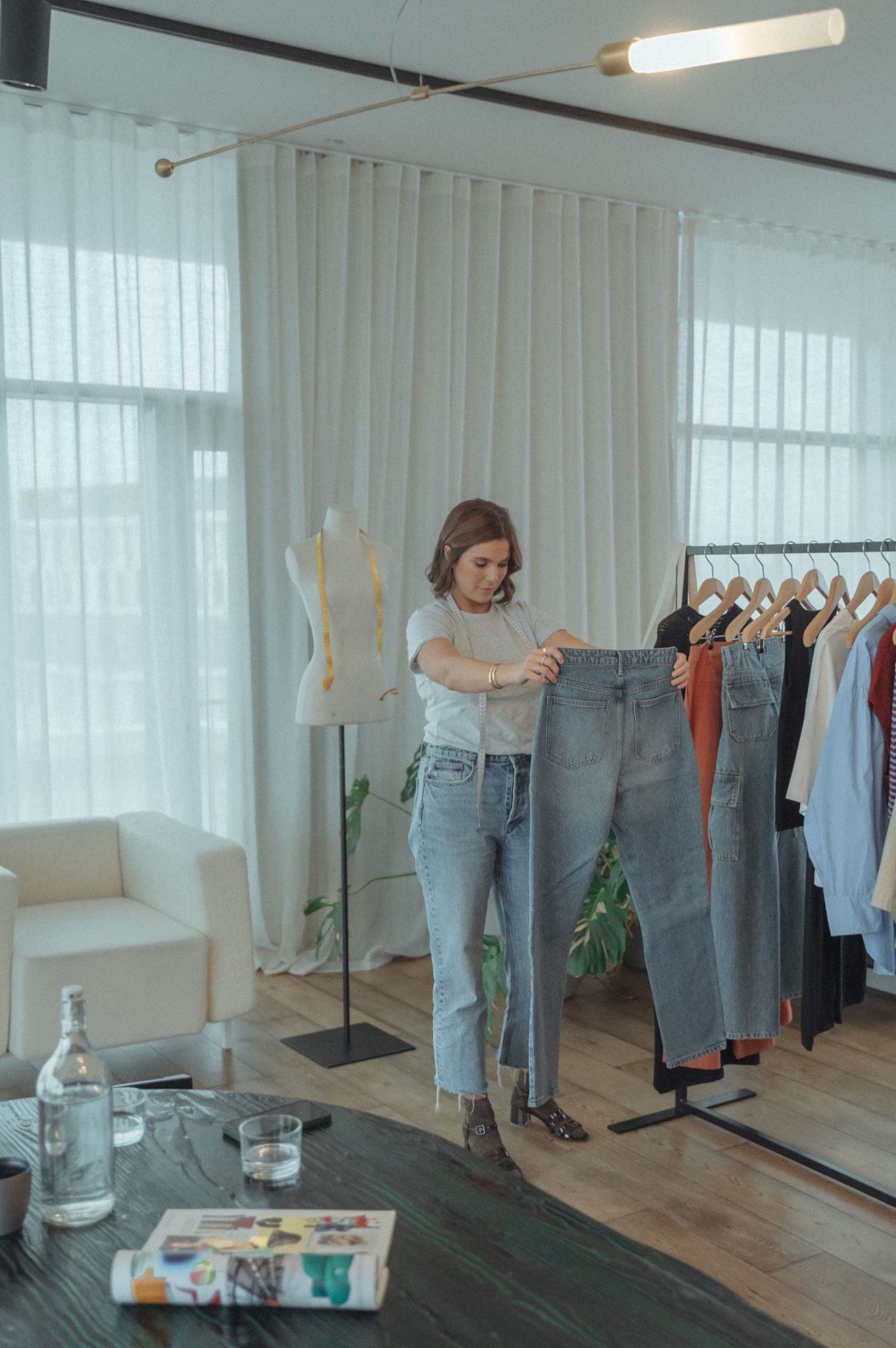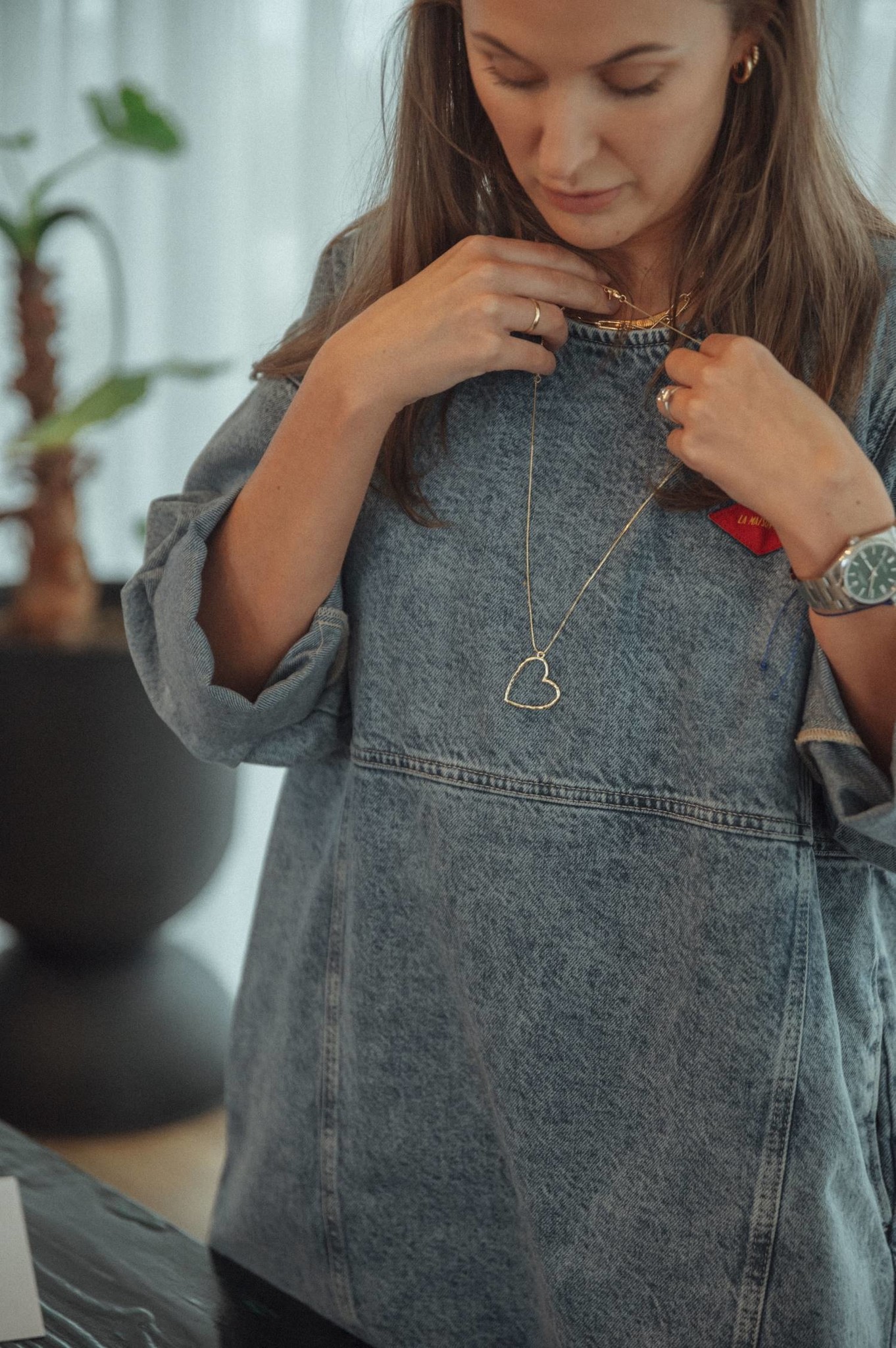 The collection is visually designed through a photo shoot. We model the collection and it comes to life in the right location, with the right atmosphere. It's the moment when everything comes together and the story is ready to be told to the customer.