Loyalty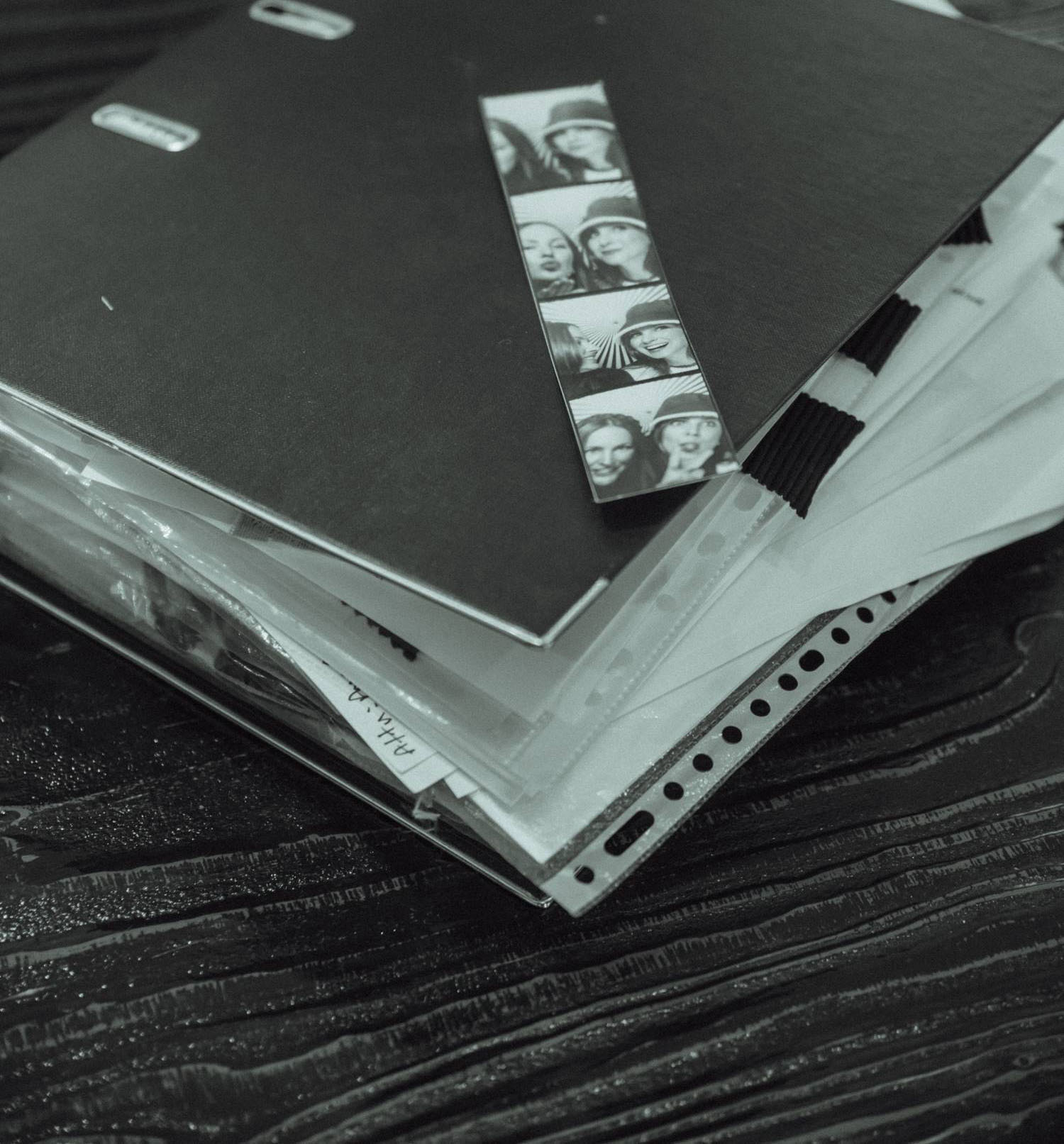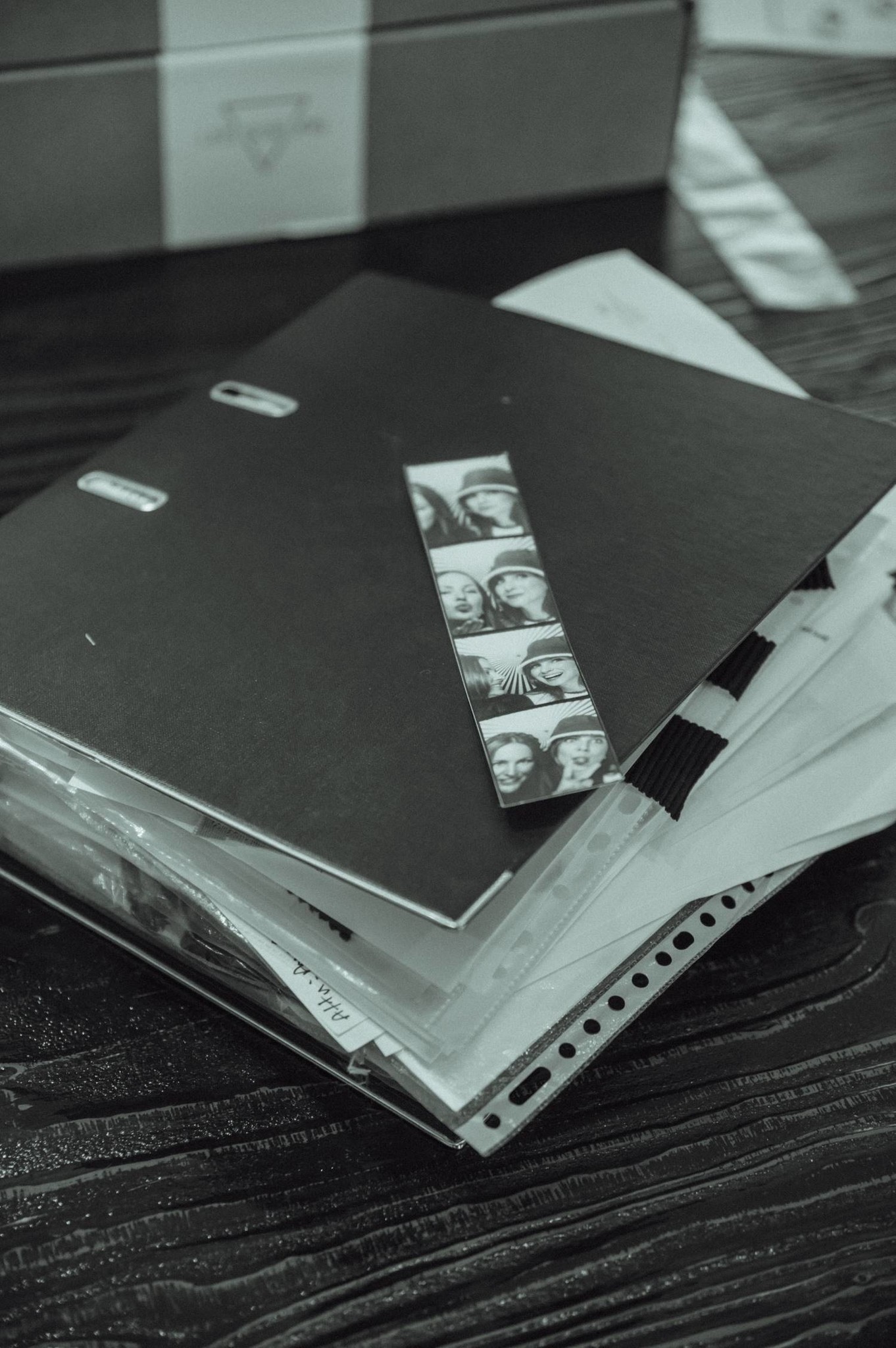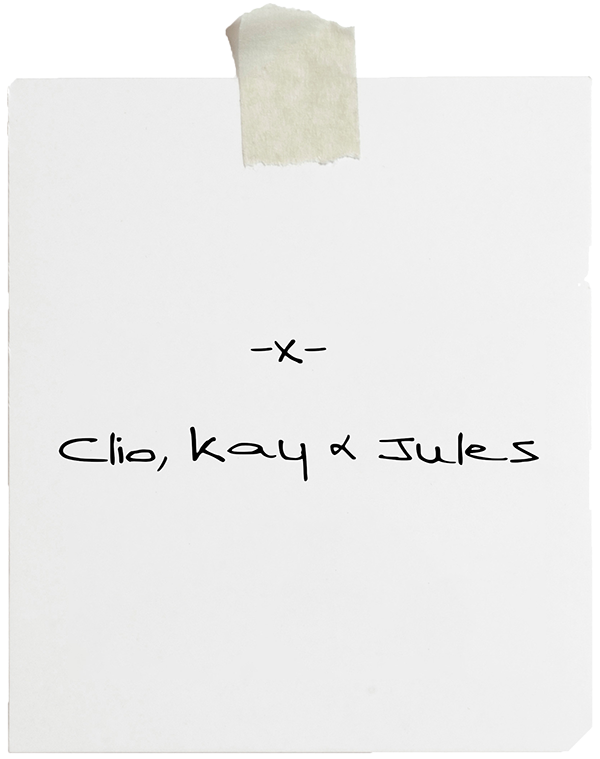 LES SOEURS LOYALTY
Ever since the early days of Les Soeurs our aim has been to keep surprising you. Every season, we share our dreams, creations and latest news with you.
All your love and support does not go unnoticed and we would like to thank you for the trust you place in Les Soeurs. This is why we have a loyalty programme that is totally in line with your wishes.
How does it work?
1
Sign up
Become a member today and receive 20 points - our gift to you.
2
Earn points
Start earning points now: the more you shop, the more you save! €1 = 1 point.
3
Redeem your points
Redeem your points and receive exclusive rewards and discounts.
Ways to earn points

+20 points
Create an account

+1 point
One euro is one point for every purchase

+10 points
Leave a product review
What do I get for my points?
300 points = €15 discount
500 points = €40 discount
750 points = €75 discount
Cart (0)
Your cart is currently empty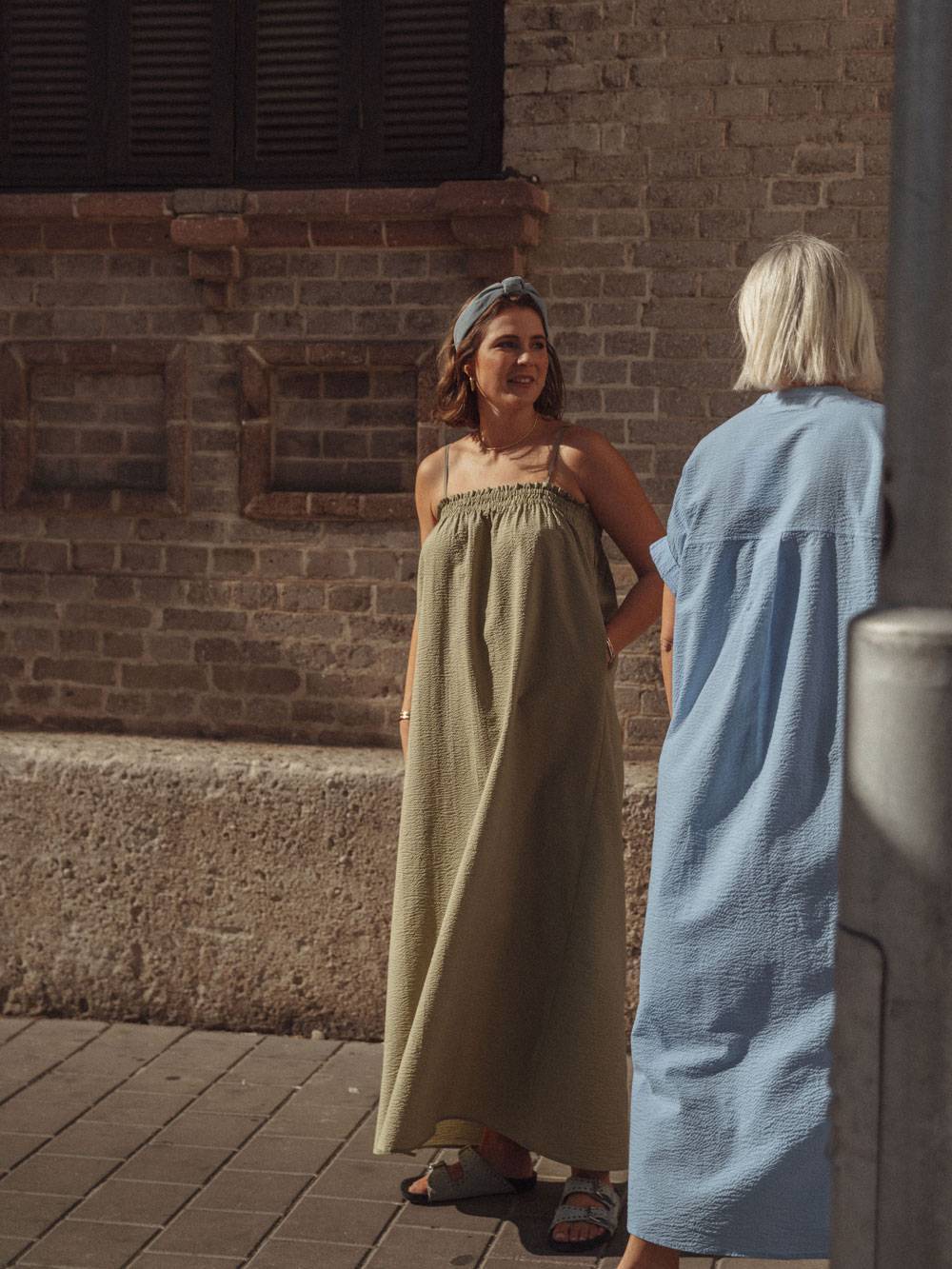 Join us
Subscribe to our newsletter and enjoy a 5% discount on your next order.