Quality & care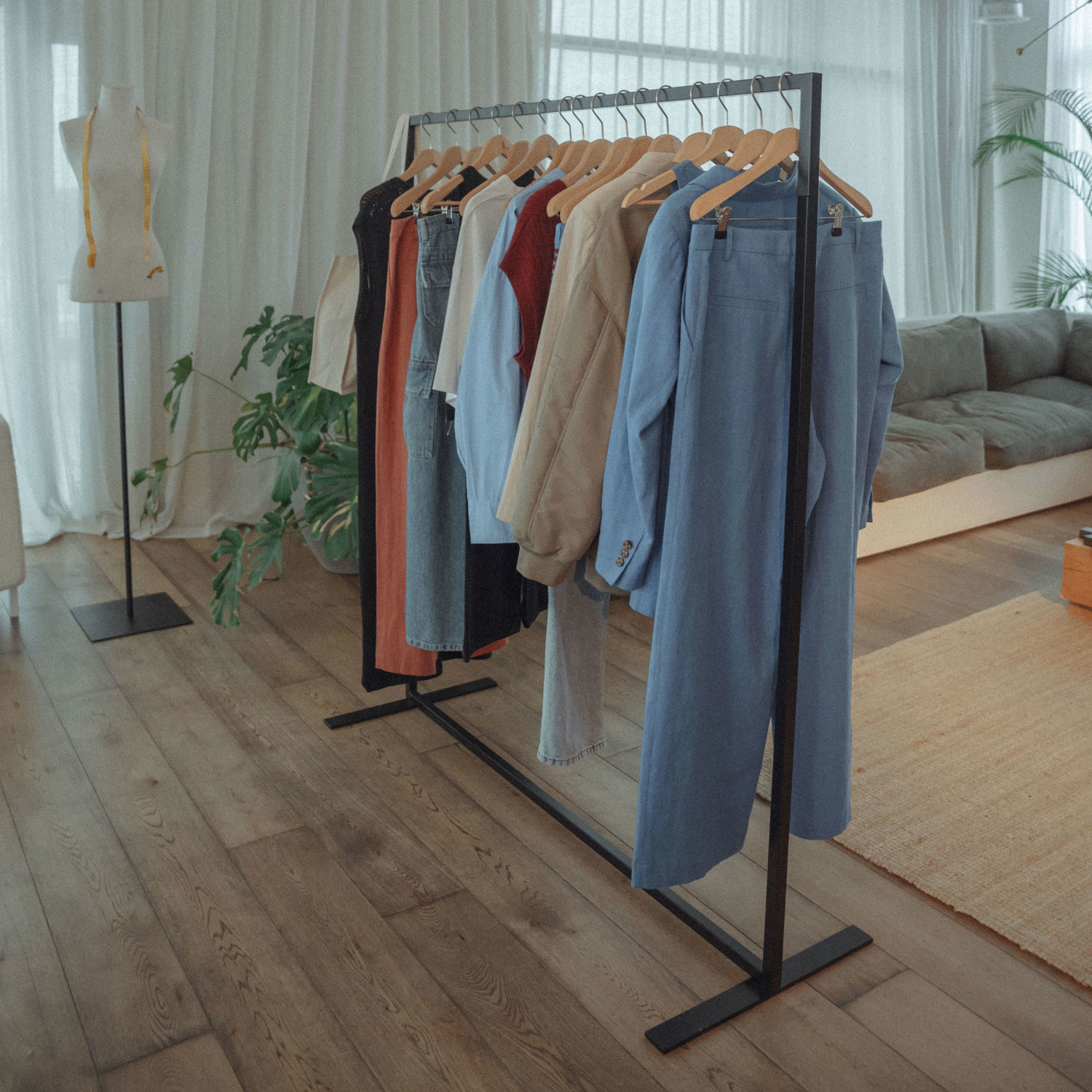 Quality & materials
Our wardrobe treasures are made from carefully considered materials and are designed to last. We have a strong focus on sourcing high-quality materials and always strive to source materials in a sustainable manner. Dive deeper into our selection of materials below.
Discover more about our jewellery
Discover more about our clothing
Cart (0)
Your cart is currently empty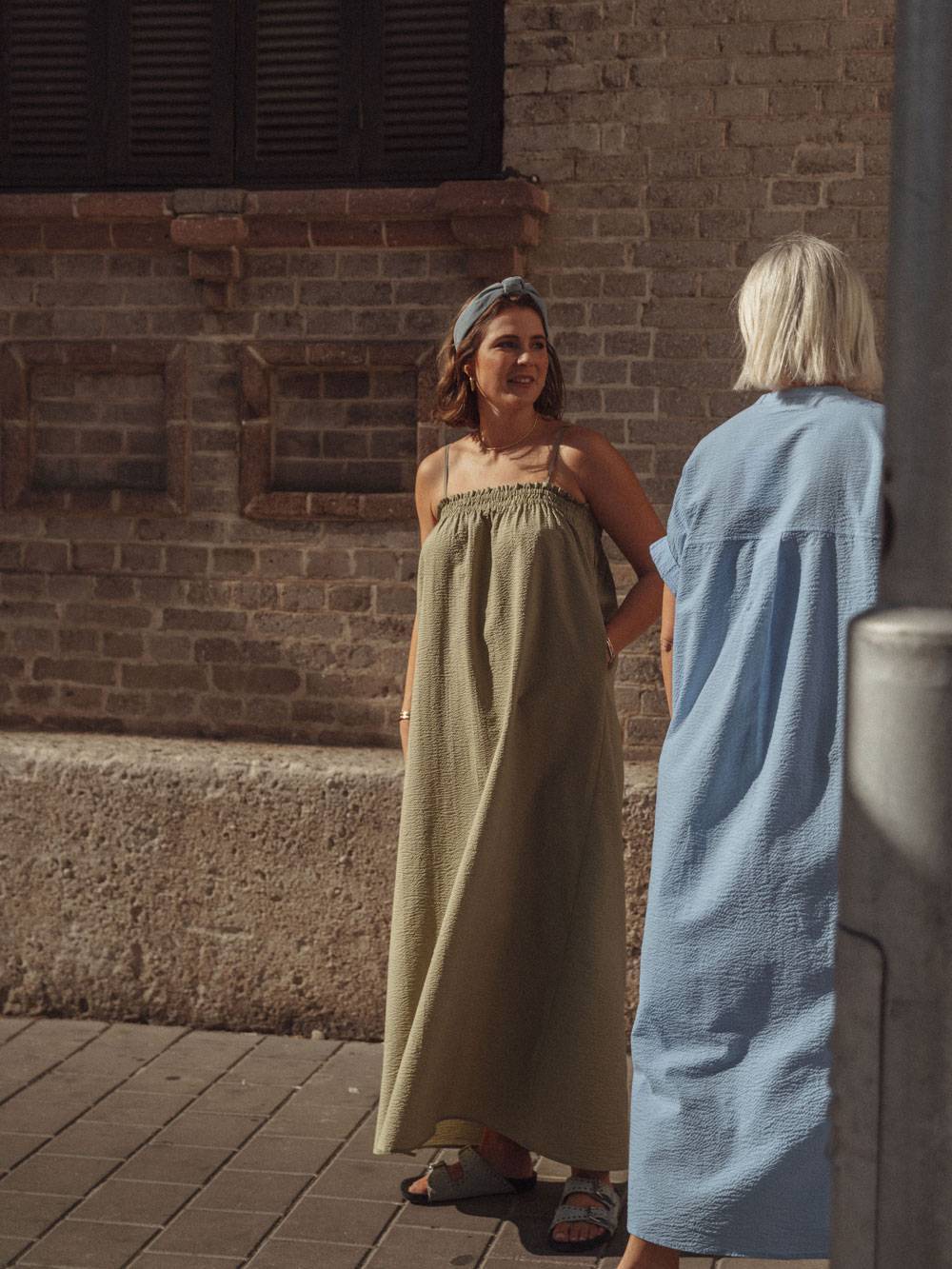 Join us
Subscribe to our newsletter and enjoy a 5% discount on your next order.