Payment methods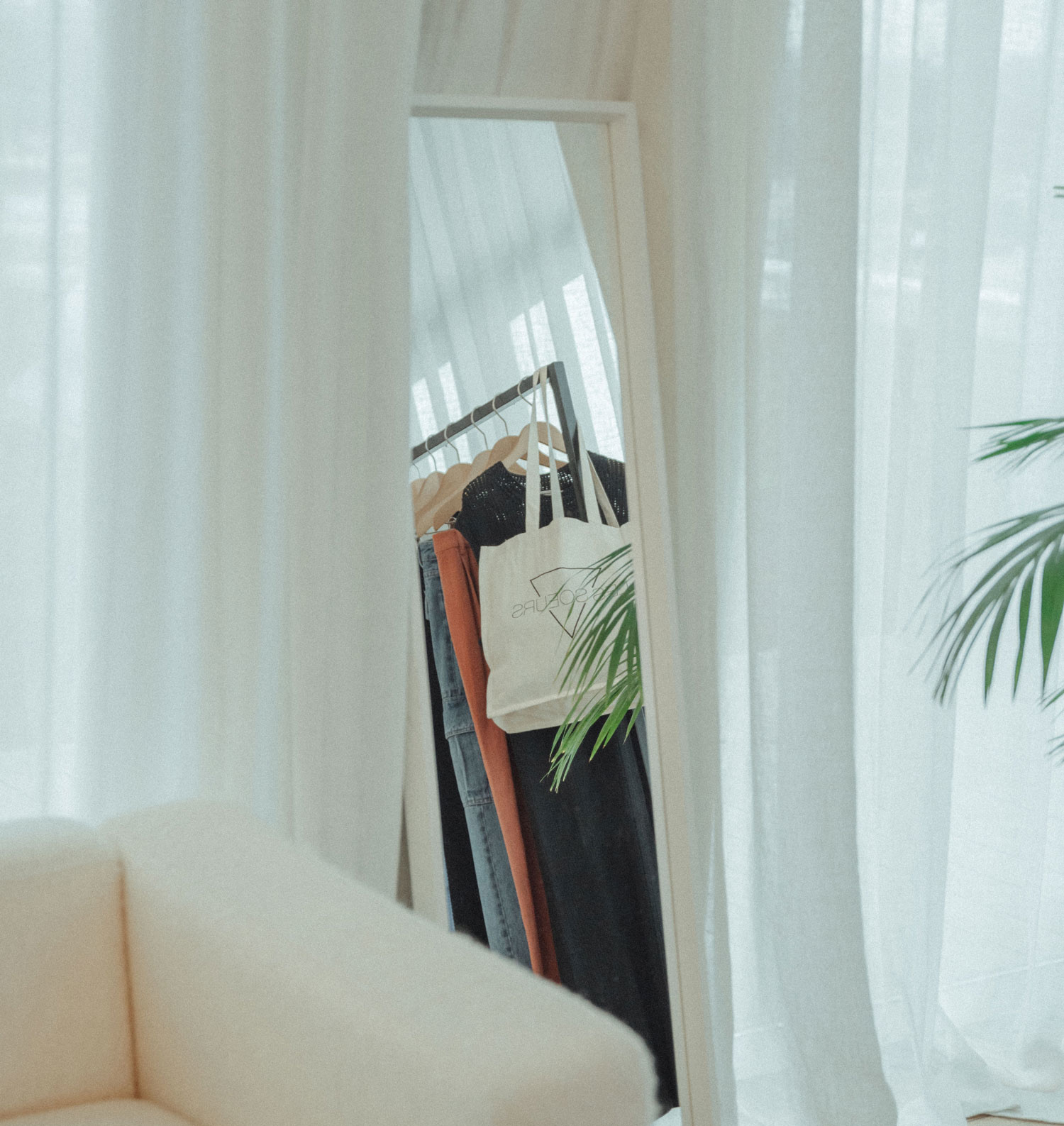 Payment methods
Secure shopping
At Les Soeurs, you can shop securely. Any sensitive information provided by you is transmitted via a secure SSL connection by our partner Mollie BV, which encrypts your information before it is sent to us.
Online payments
Online payments can be made by Bancontact, Maestro, Visa, Mastercard, American Express, KBC payment button, Belfius payment button, PayPal or iDEAL.
Refused payment
If the payment failed, your order will be automatically cancelled and you can try and place a new order. If the problem persists, please contact us at [email protected] . We are happy to help!
Cart (0)
Your cart is currently empty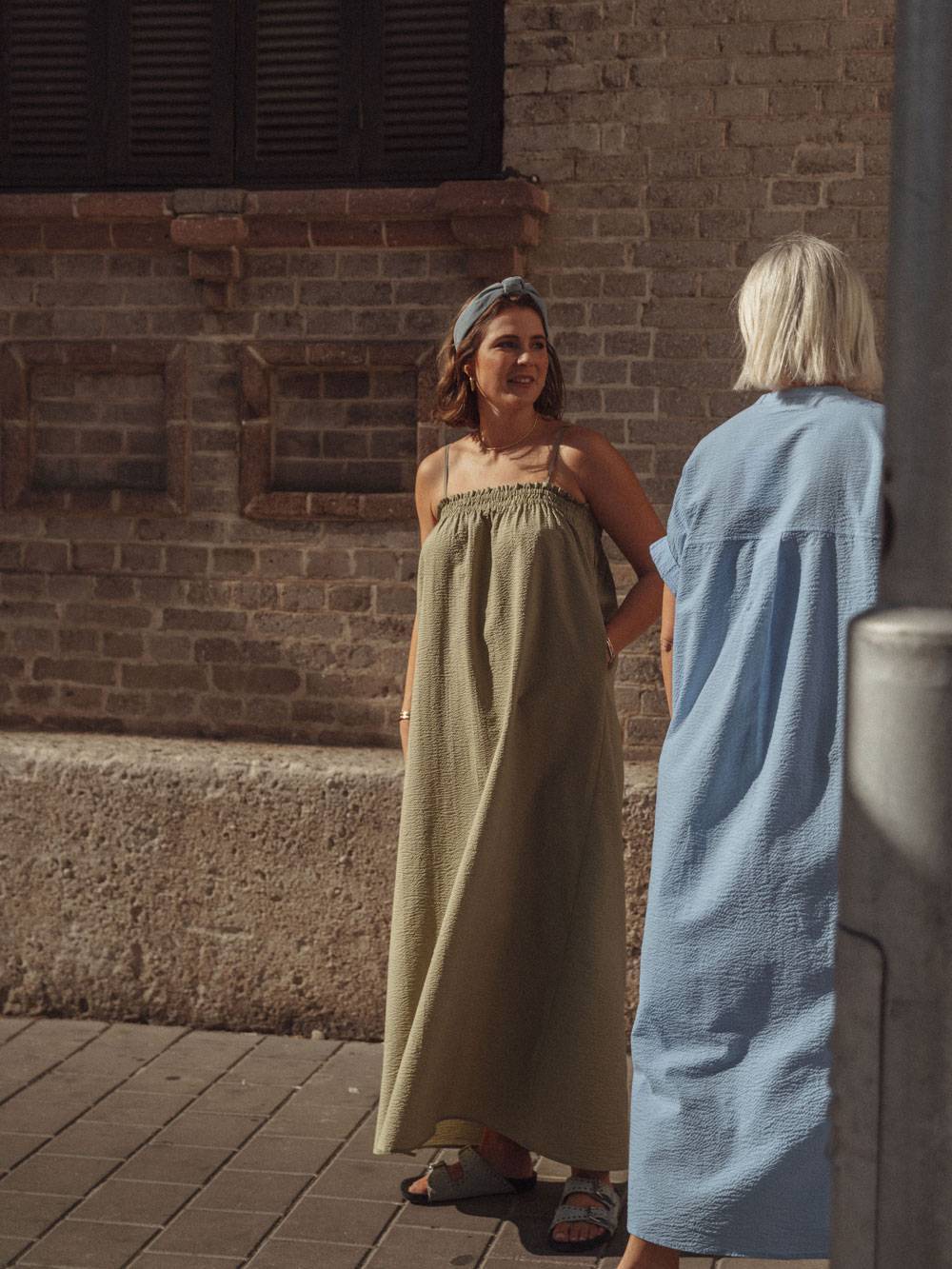 Join us
Subscribe to our newsletter and enjoy a 5% discount on your next order.