Jobs
JOIN THE ADVENTURE
Les Soeurs is on a roll! We are all about passion and team spirit. Passion for quality must-haves at affordable prices. Team spirit because we pool our talent and strive for our shared goal, like one big family.
Would you like to contribute to the growth of Les Soeurs with your positive energy and creative mindset? Or would you like to give our company a boost with your business insight? If so, apply now for one of our vacancies and tell us how you can contribute to our story.
INTERN
We are always looking for enthusiastic interns and trainees. Are you interested in joining one of our departments for a while?
Spontaneous job application
We are always open to meet new, unseen talent. Are you the missing link we are still looking for or will need in the future? Then don't hesitate and send your CV & motivation to [email protected].
Cart (0)
Your cart is currently empty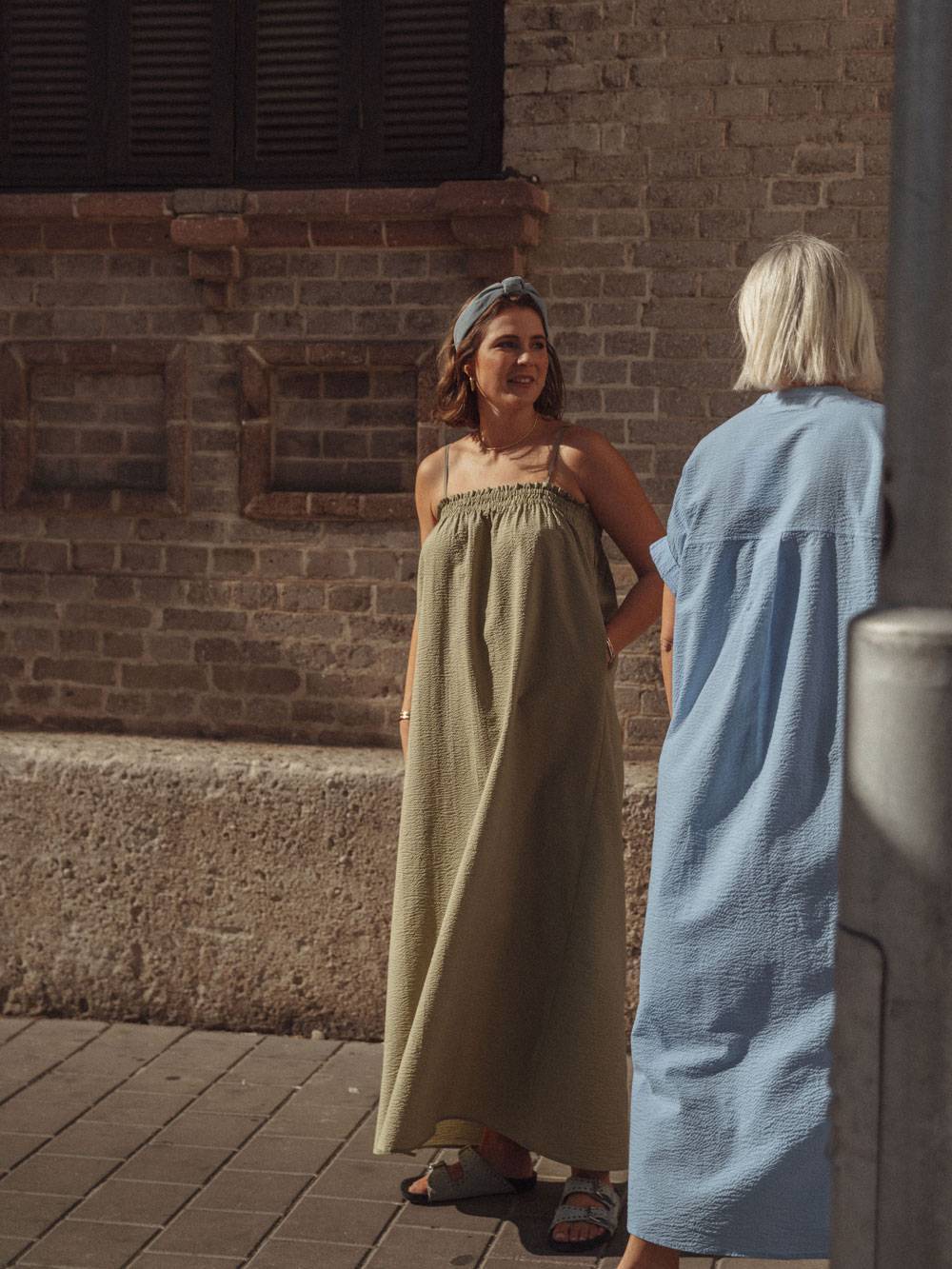 Join us
Subscribe to our newsletter and enjoy a 5% discount on your next order.