Design philosophy clothing
Les Soeurs' mission is to rethink the way we produce and consume fashion. From reducing our impact on the environment to supporting human rights and animal welfare. We care and believe we can help make a difference.
We believe in using the right materials.
In materials that reduce waste, emissions and water consumption. In materials that respect animals, farmers and their land. We do not work with fur, angora wool or down.
We believe clothes should have a long lifespan.
In testing and designing clothes that last. By helping consumers take proper care of their clothes.
We believe in circularity.
In designs that take into account recycling and a second lease of life for used clothing. In restorative ways of designing that supports a circular economy.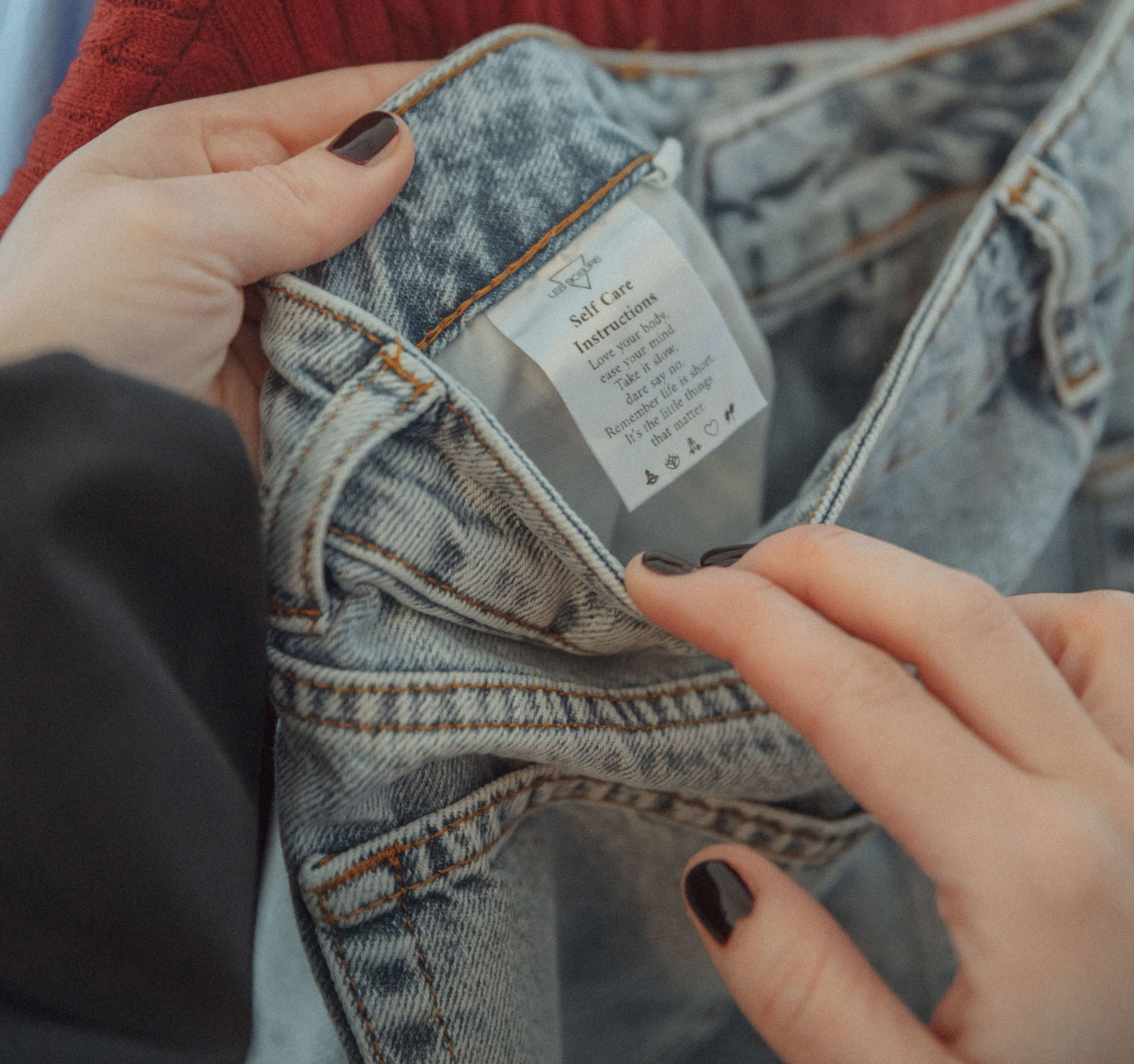 MATERIALS & CARE
Committed to the way we produce and consume fashion, Les Soeurs continues to invest in the quality and lifespan of our items. But even the most durable yarns require proper care. Besides, if you care for your clothes in the right way, you significantly extend their lifespan and make sure they look and feel their best.
Our clothing care guide provides useful advice on how to wash, dry and store your clothes for long-term enjoyment. To take proper care of your clothes and wear them for several seasons, we recommend you follow the care instructions on the clothing label and read the following information.
GENERAL CARE GUIDELINES
Don't wash them too often.
Think twice before washing to avoid wasting water and energy. Some garments, such as a wool jumper or trousers, should not be washed that often. Instead, try hanging them in the fresh air and removing localised stains by hand. Airing them and letting them dry on the washing line will make them smell and feel fresh. Note: If you hang your clothes outside to dry, don't hang them in direct sunlight. After all, sunlight can cause the colour of the fabric to fade.
Lower the temperature.
Wash less often to avoid wasting water and energy - and at lower temperatures. Use a modest amount of ecological washing powder or detergent.
Repair your clothes.
Fabric gets thinner and seams may come undone, but paying a little extra attention to wearing and looking after your wardrobe will extend its life considerably. We recommend trying to repair your clothes before replacing them. You can also have them repaired by a professional tailor or seamstress.
FABRIC-SPECIFIC CARE GUIDELINES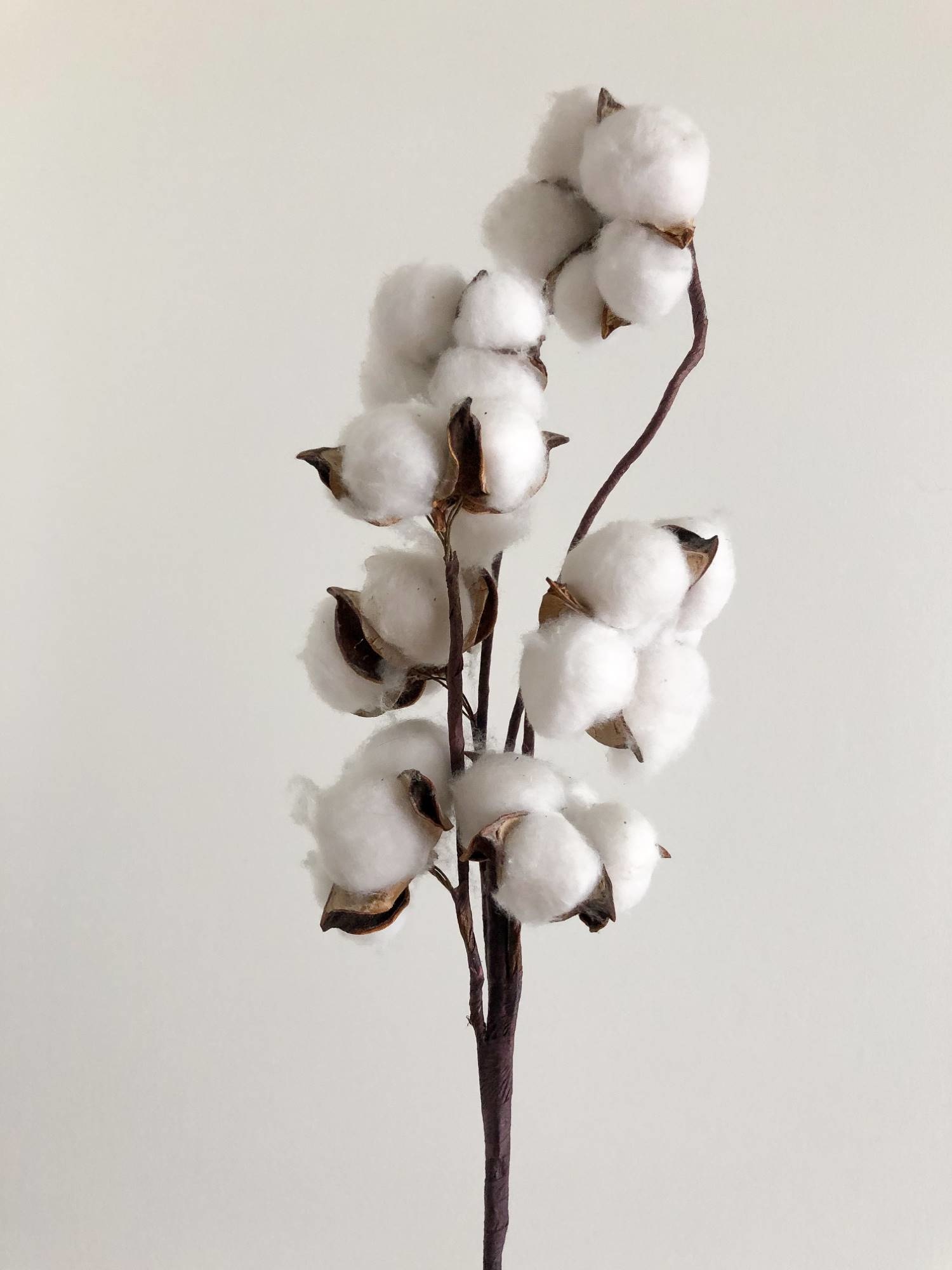 COTTON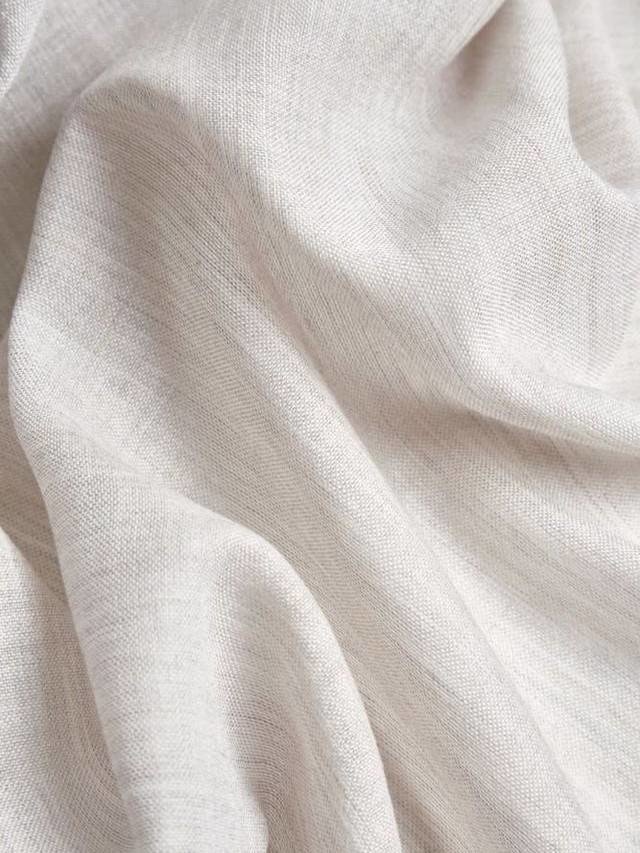 LINEN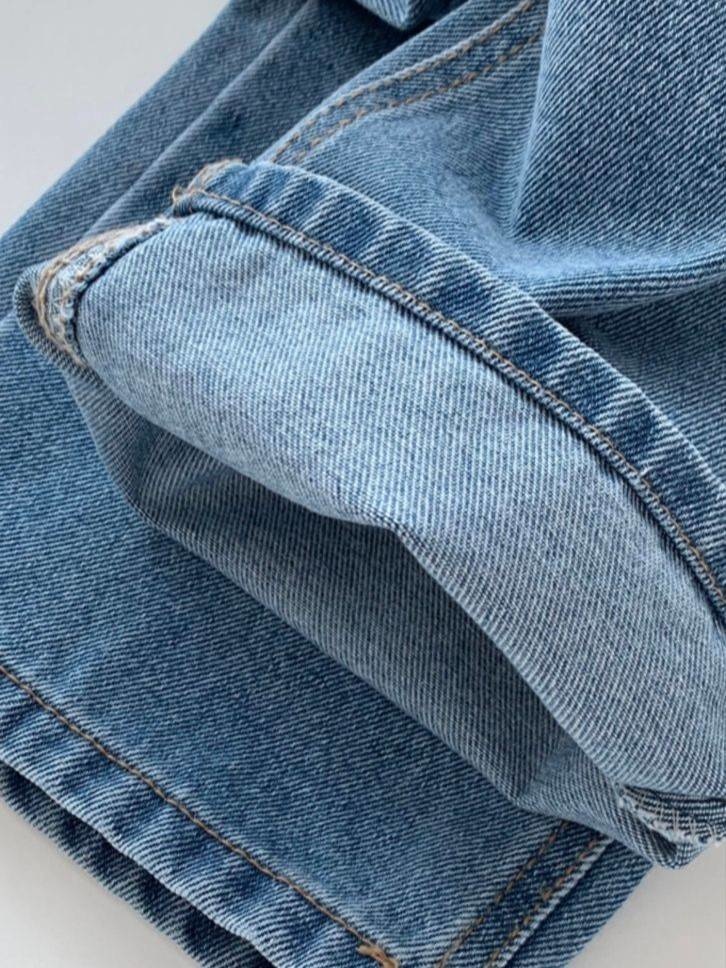 DENIM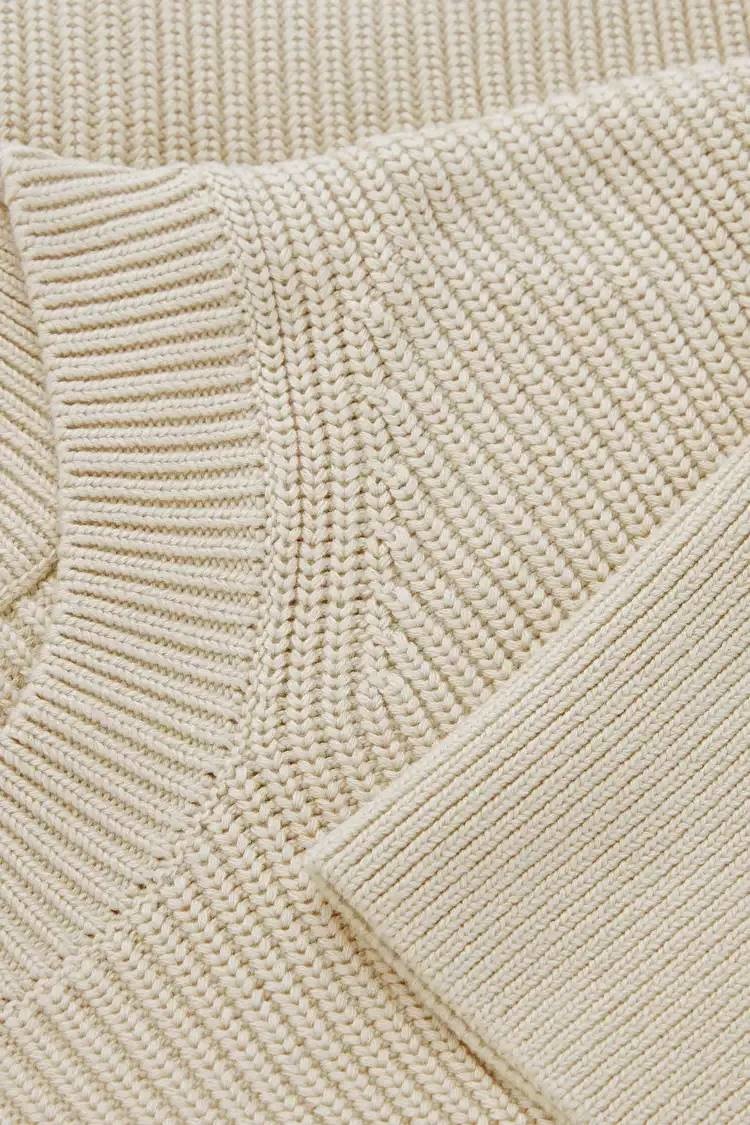 WOOL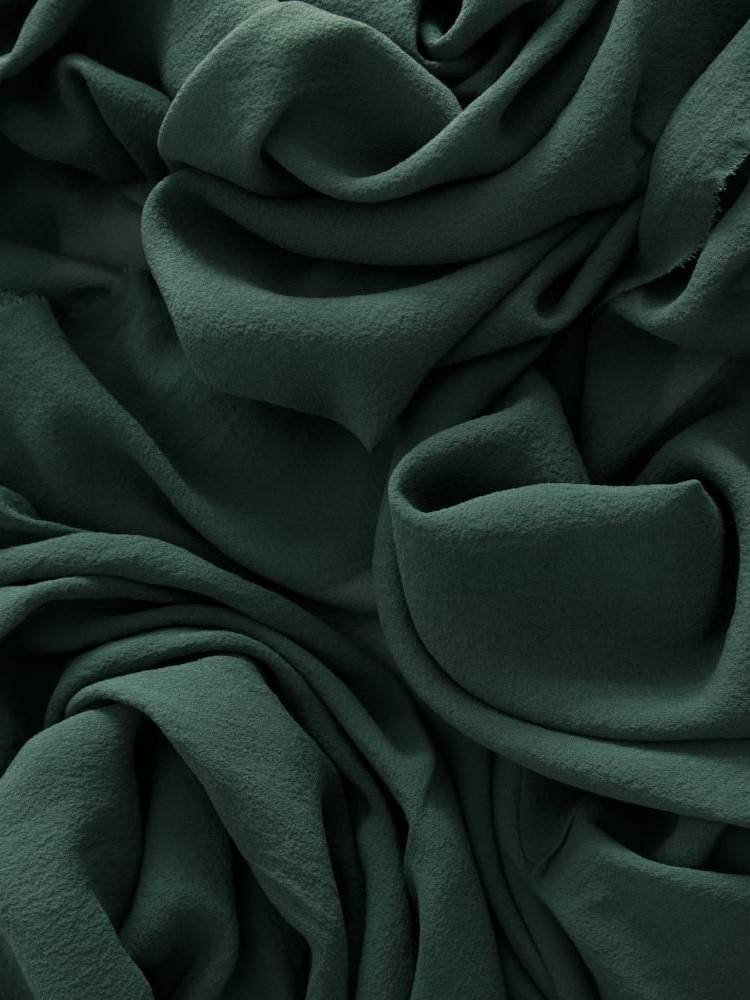 VISCOSE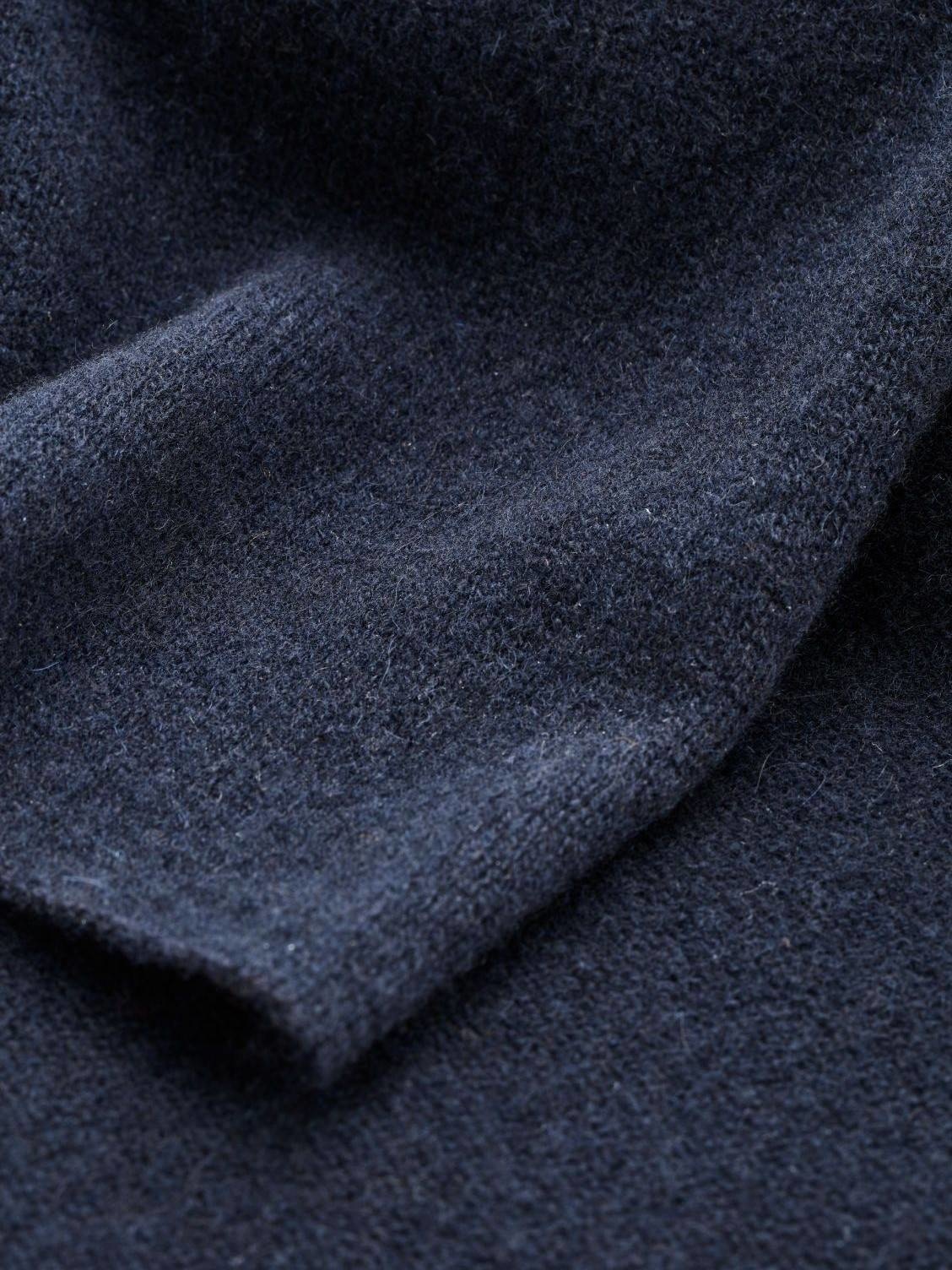 MERINO