Les Soeurs
Gift wrap this order?
We love to transform every gift into a creative present! Multiple presents? Tell us which products you would like to pack together in the comment-field in the final step upon your check-out.

Free shipping from €100 for Benelux

30 days return policy

Safe payment methods

Looking for quick styling advice? Click here

Cart (0)
Your cart is currently empty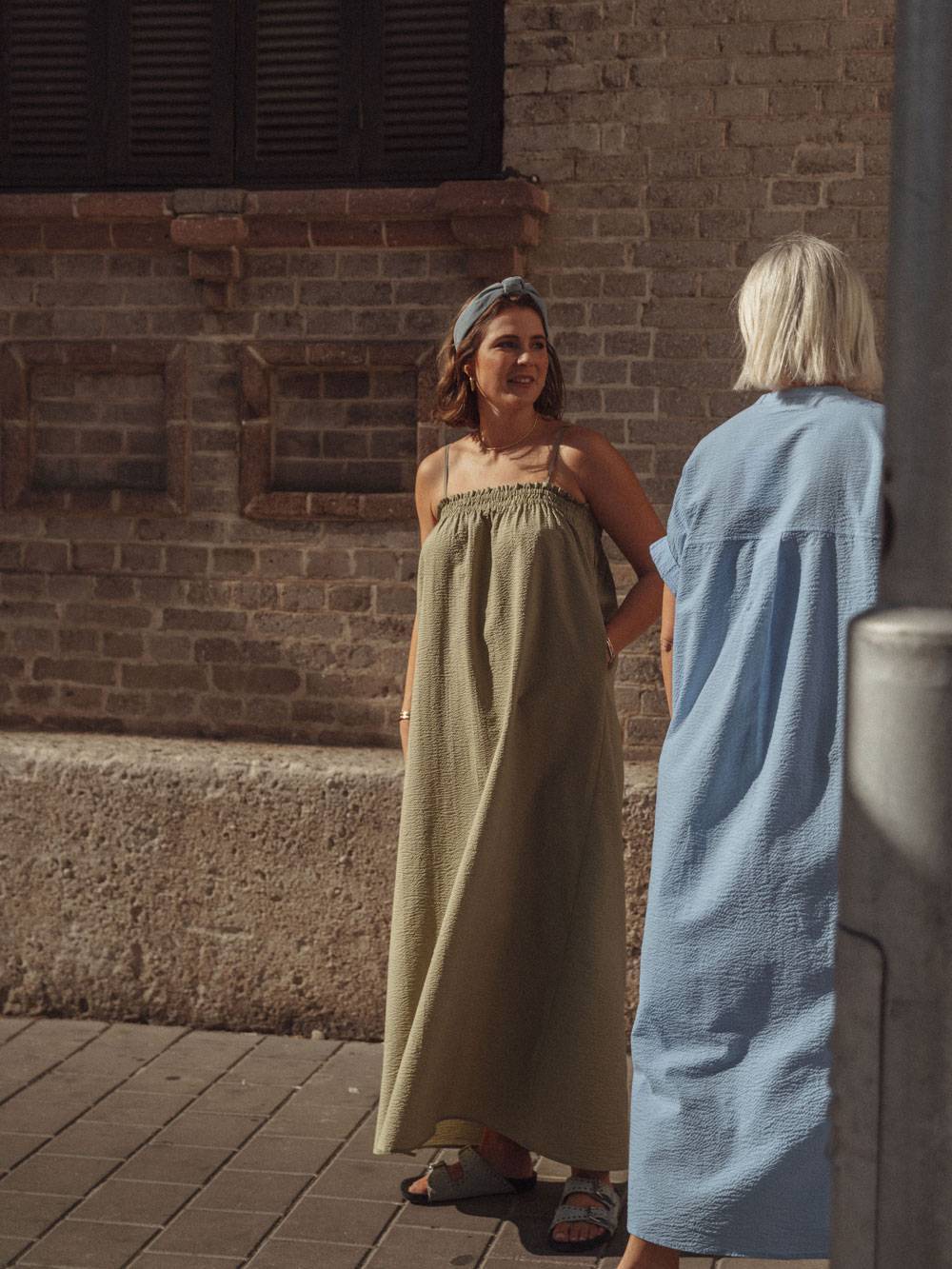 Join us
Subscribe to our newsletter and enjoy a 5% discount on your next order.