DESIGN PHILOSOPHY JEWELLERY
Our metals are precious and recycled whenever possible, which is something Les Soeurs consciously chooses for the sake of sustainability. In terms of gemstones, we work with cubic zirconia for the jewellery in (gold-plated) sterling silver and with lab-grown diamonds for our collection of jewellery in solid gold. This is to ensure that the diamonds did not result in any negative social impact when obtained.
All the jewellery at Les Soeurs is subjected to strict quality control. We apply chemical, physical and local inspections to ensure that our metals are safe, nickel-free and hypoallergenic.
Les Soeurs designs its jewellery with all sizes, gender expressions, types of people and styles in mind. From the perfect gold hoops to personalised jewellery, gemstones and pearls, we've got you covered, no matter the occasion or (life) time.
MATERIALS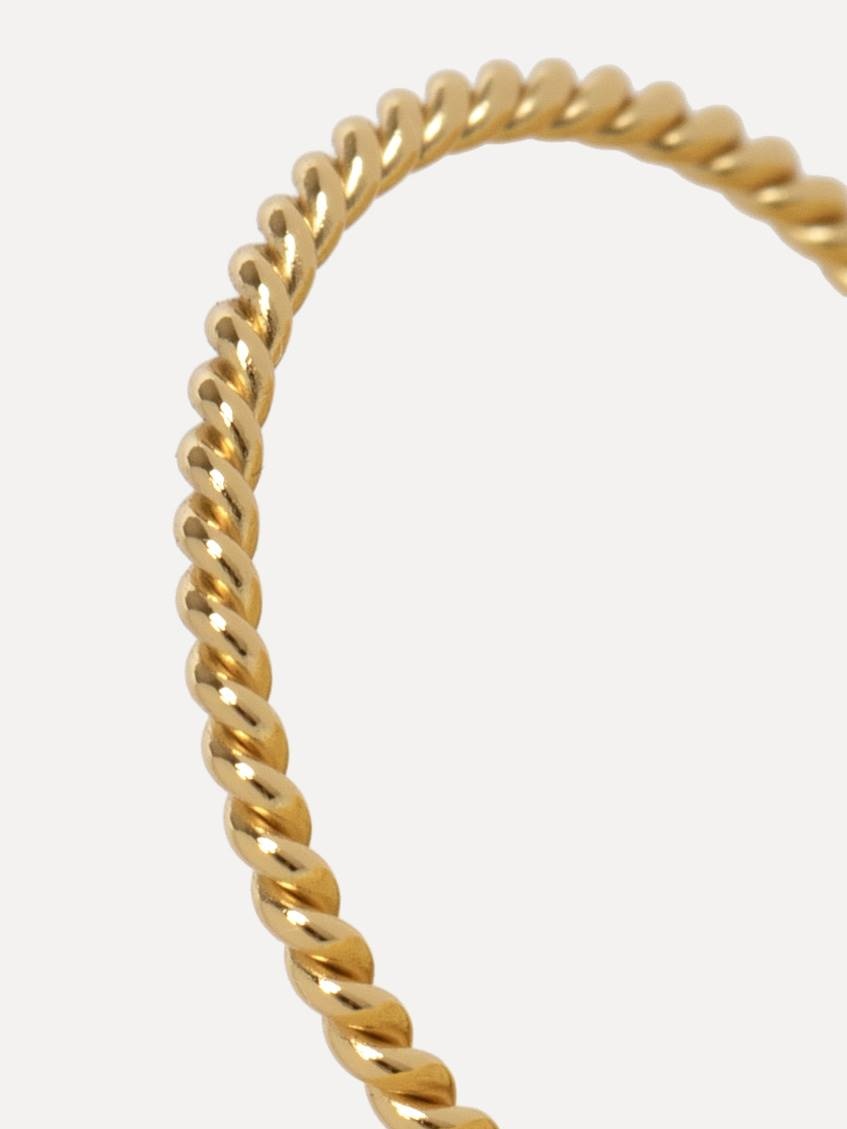 (RECYCLED) STERLING SILVER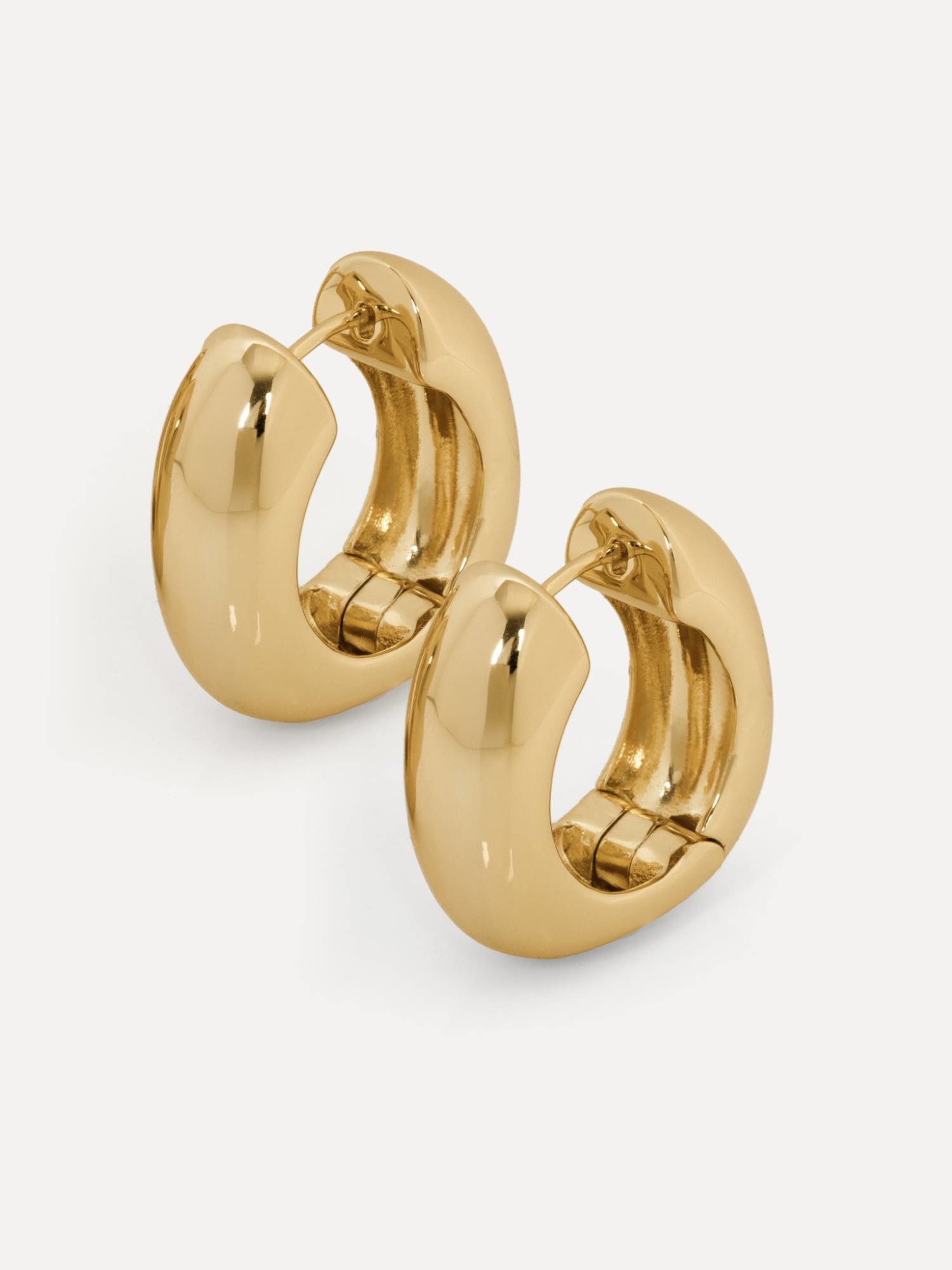 BRASS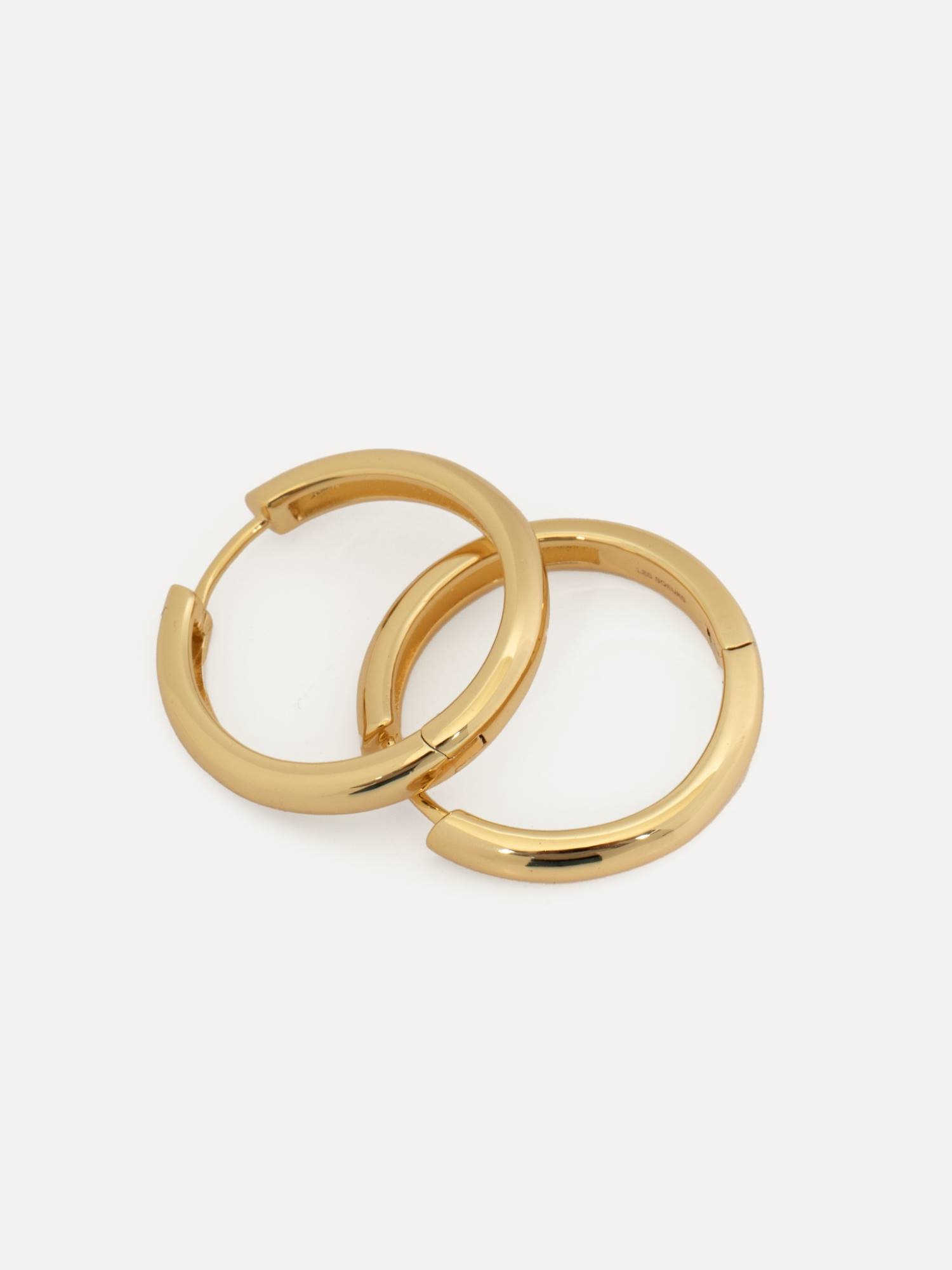 Plating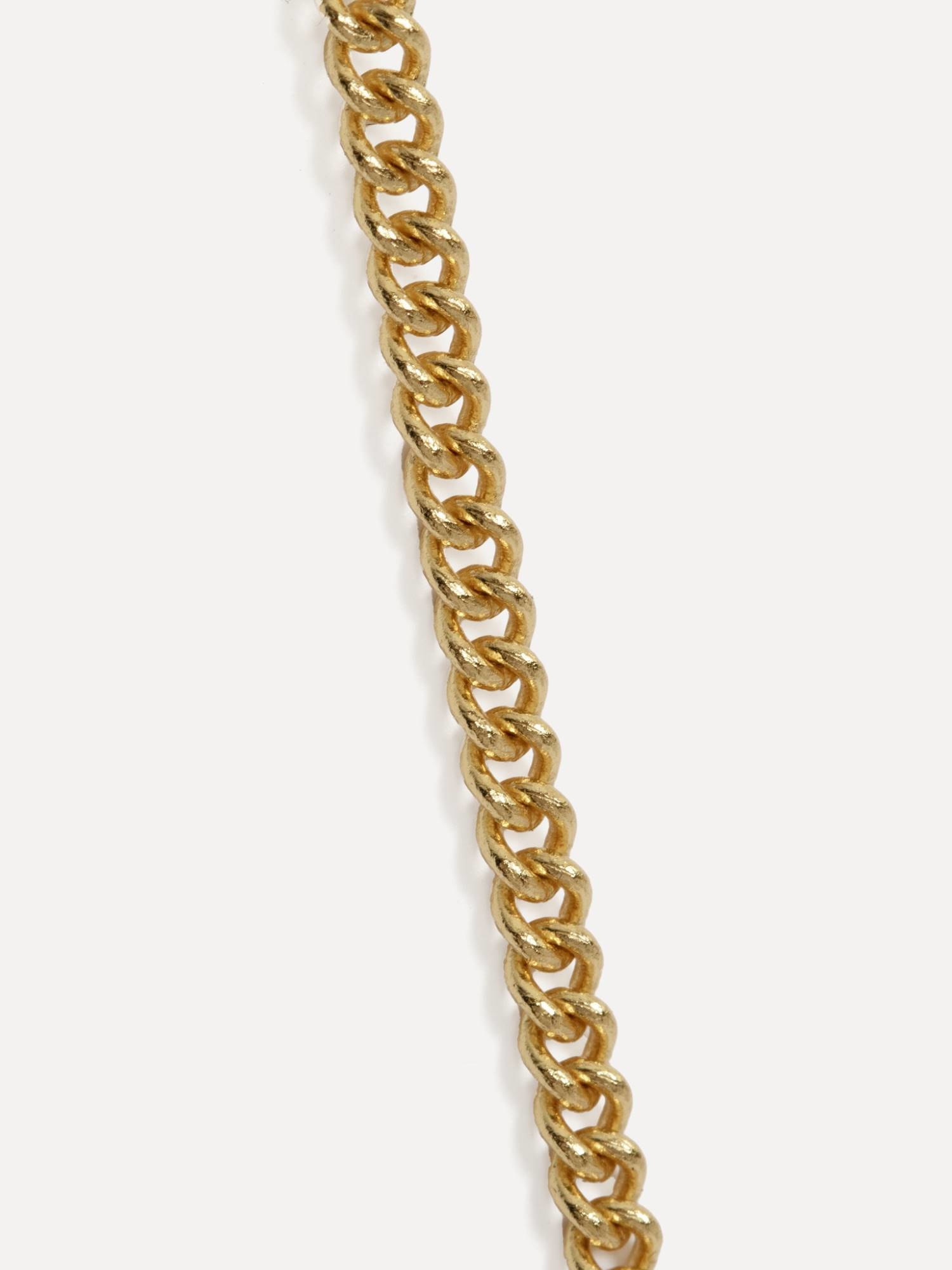 (RECYCLED) SOLID GOLD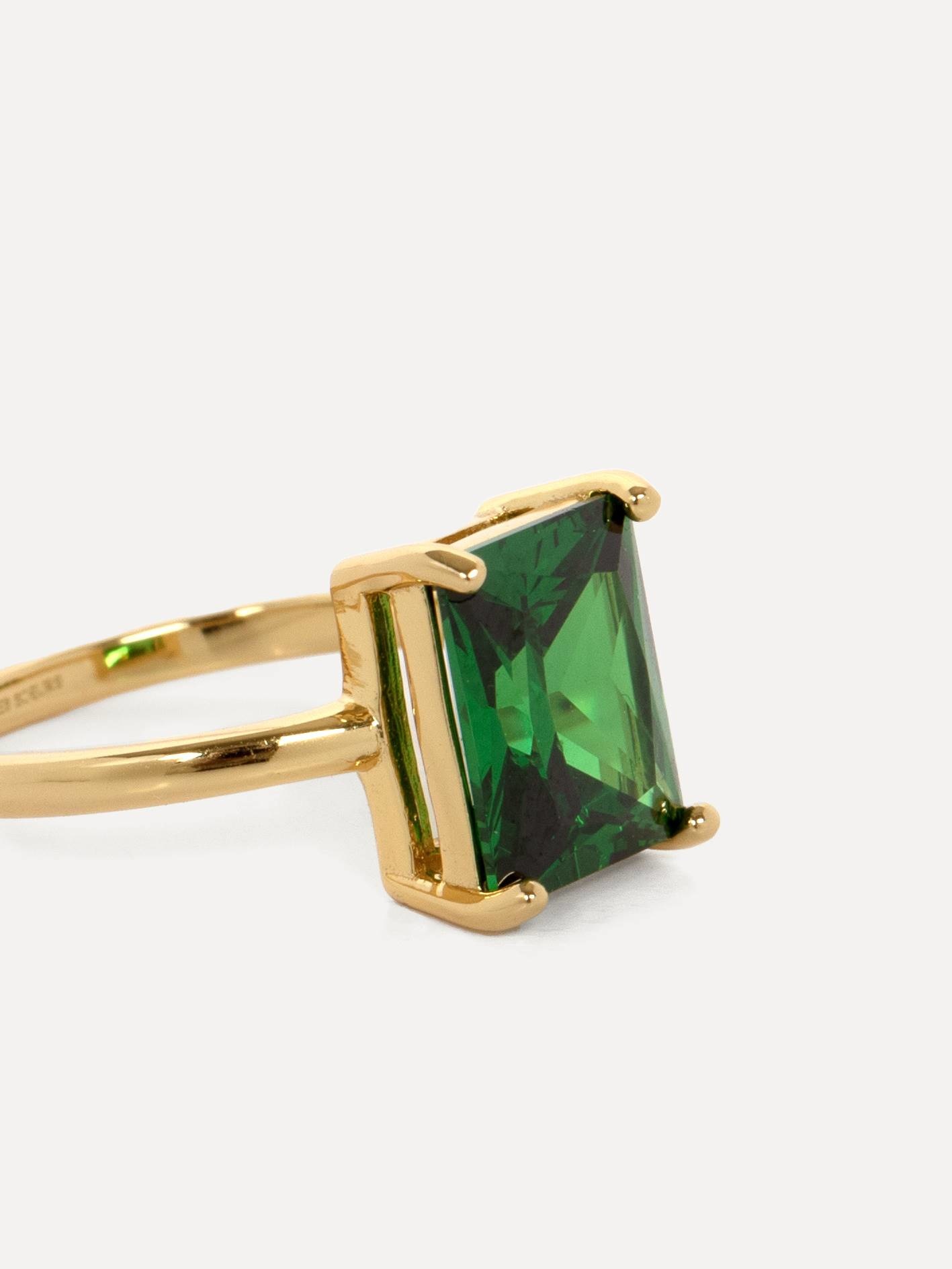 CUBIC ZIRCONIA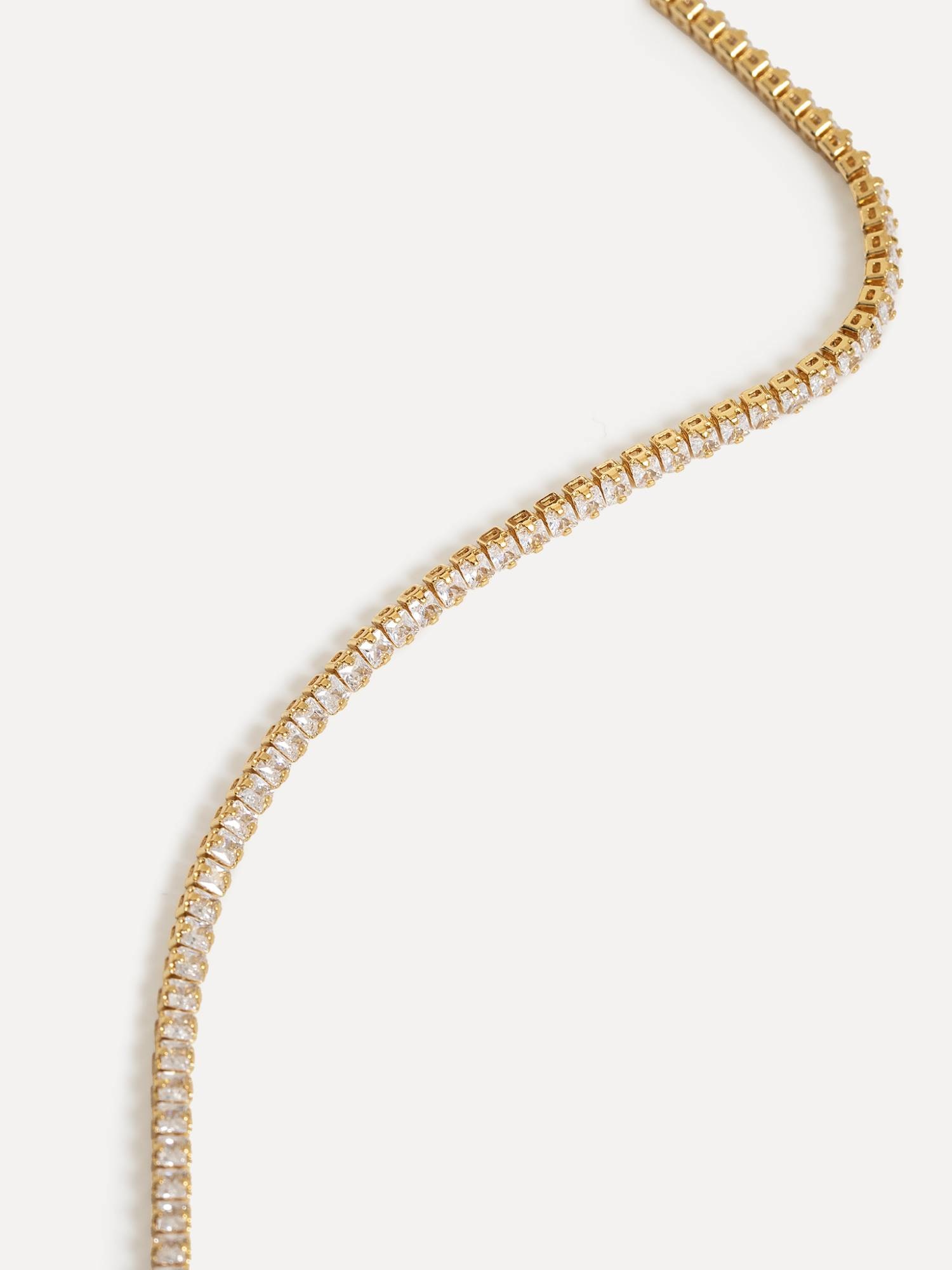 LAB-GROWN DIAMONDS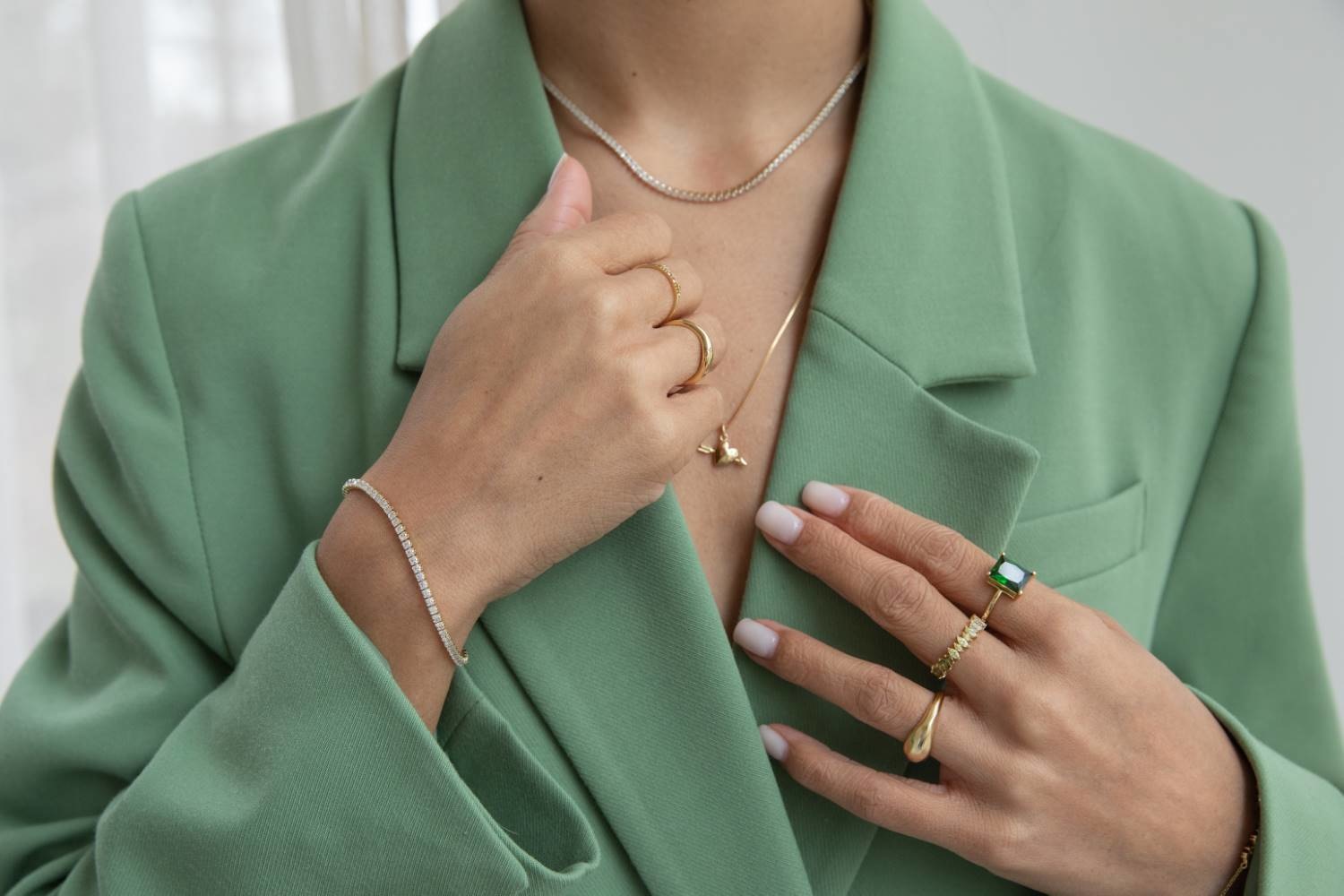 WARRANTY
Les Soeurs applies a warranty period of six months from the date of purchase. Each situation is assessed by us on a case by case basis. Therefore, please contact our customer service department at [email protected] and include the following information:
Order number and full name
Photo/video of the damaged or defective product, in which the problem is clearly visible
A brief description of the problem
Damage to products due to normal use is not covered by the terms and conditions of the warranty. If it is determined to be a manufacturing defect, your jewellery will be repaired or replaced free of charge. The warranty is void if a defect has occurred as a result of carelessness by you or someone else trying to modify the product or using the product in a way other than that for which it was made. If you lose your jewellery this is not covered by the warranty terms and conditions either.