Our story
Les Soeurs officially saw the light of day in 2011, but our story actually begins much earlier. It started with three sisters and a large dressing-up box, sometime around the mid-1990s: the living room served as a catwalk and our parents the jury. When we were not strutting our stuff on the catwalk, we were playing shop or busy selling from our street stall. Jules picked out the items, Clio sold them and Kay took the money. And in fact, not much has changed since then.
As we grew older, our parents advised us to study something respectable. Something that would give us lots of options later on. We sailed through those studies, dutiful students that we were. But our hearts belonged to fashion. In our spare time, the three of us would travel to fashion week in Paris and Milan to spot the latest fashion and street style trends. Expensive designer pieces were beyond our student budget, so we sought out affordable alternatives. We set to work, inspired by all the gorgeous things we saw but with a limited budget: Kay took sewing classes, Julie studied jewellery design. The garments Kay made and the jewellery Julie created were soon in demand from our friends.
We started selling our creations through Facebook and home parties. 'Les Soeurs' was born. Two years later, in 2013, we set up our own webshop. Another two years after that, the first physical boutique opened in our home town of Hasselt. Today, Les Soeurs has eight retail outlets, including seven in Belgium and one in the Netherlands. You usually start out with a physical store and later complement it with an online offering, but our journey started the other way round, from online to offline. We have grown very organically, step by step, always driven by customer needs.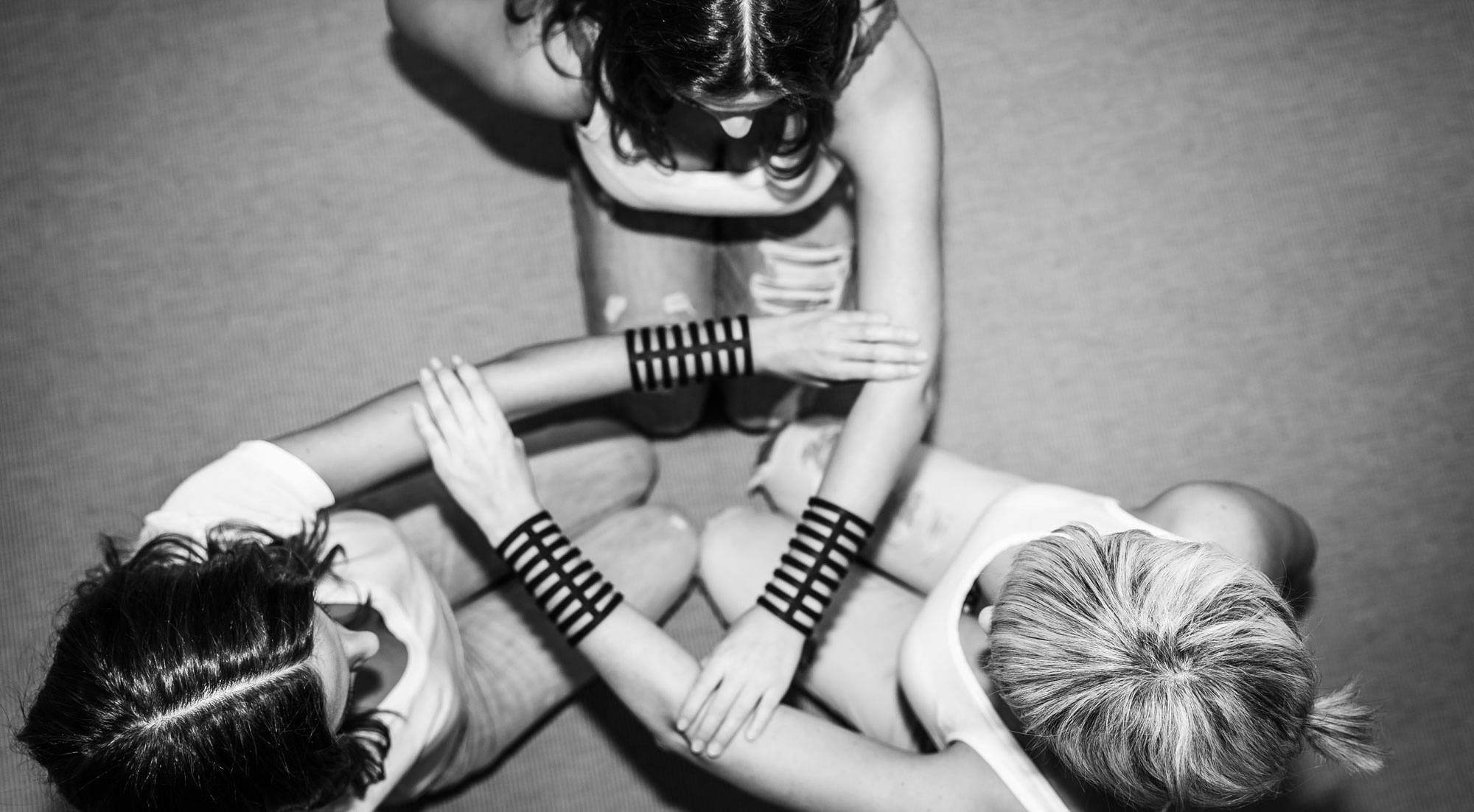 We sought, found and claimed our own place in the fashion market: Les Soeurs offers products at fashion chain prices, but with the experience and service of a boutique. We position ourselves between the more expensive boutique and the affordable fashion chain: as the affordable boutique. Customers can buy a dress from us that doesn't cost the earth but that they won't see being worn by all and sundry any time soon. We don't want to sell mass-produced items, but cool authentic pieces made with care and love.
Les Soeurs gradually evolved from a multi-brand store to a real clothing brand. We still source brands we like, but the focus is on our ever-growing, 'Les Soeurs' in-house collection of clothing and jewellery. Beautiful basics and contemporary pieces that we think are missing from the range, based on current fashion trends. Les Soeurs is wearable but very trendy at the same time. We can totally do our own thing with the collection, without any compromises. Think of it as an all-in fashion concept with which we can dress the hip woman from head to toe, from clothing to jewellery and accessories, with a changing range of must-haves.
We draw inspiration from trends we spot, but equally from our grandmother: a classy lady who was very avant-garde for her time and had excellent taste in jewellery, handbags and clothing. She loved nothing more than running her fingers through the most beautiful pearls and finest fabrics. At those moments, she looked like the cat that got the cream! So, Les Soeurs is also a bit of an ode to her. We take inspiration too from the Parisienne in her everyday life; elegant and stylish, yet no nonsense and a nonchalant air about her. When it comes to clothes, she likes good basics with the right jewellery, shoes and accessories to complete her outfit.
"We firmly believe in the power of the three of us. Three sisters with a three-year age gap, three different perspectives yet invariably connected."
We are often asked what it is like to work with our sisters. Actually, it's great: we already had a strong sisterly bond and being able to share our passion for fashion and accessories in a concept of our own is a dream come true. Some people are put off by working with family, but for us it just adds value: it only takes one word to understand each other, stylistically we are usually on the same page and there is no need to mince our words in discussions. This can also lead to some tough discussions, but they usually result in the best ideas. For the most part, we decide by mutual agreement. The laws of democracy apply: two to one and we have a majority! We firmly believe in the power of the three of us. Hence the triangle in Les Soeurs' logo. Three sisters with a three-year age gap, three different perspectives yet invariably connected. We had to use that. It's not just a fact that we are a real family business, but our philosophy. Several family members work at Les Soeurs and we only work with people we trust and like. We are very proud of our growing team - some 35 fantastic individuals in total - working at our headquarters in Tessenderlo and in our stores across the Benelux.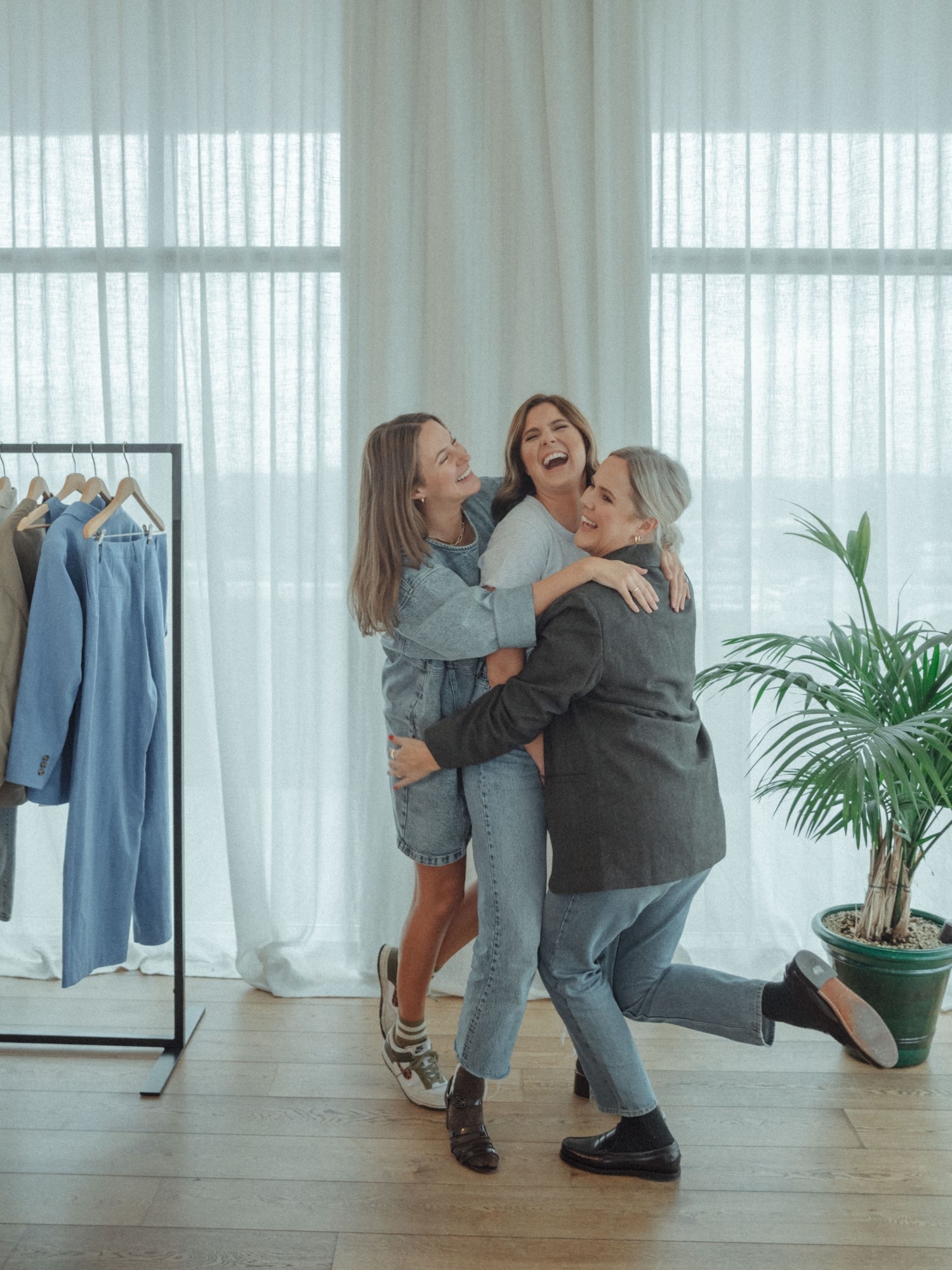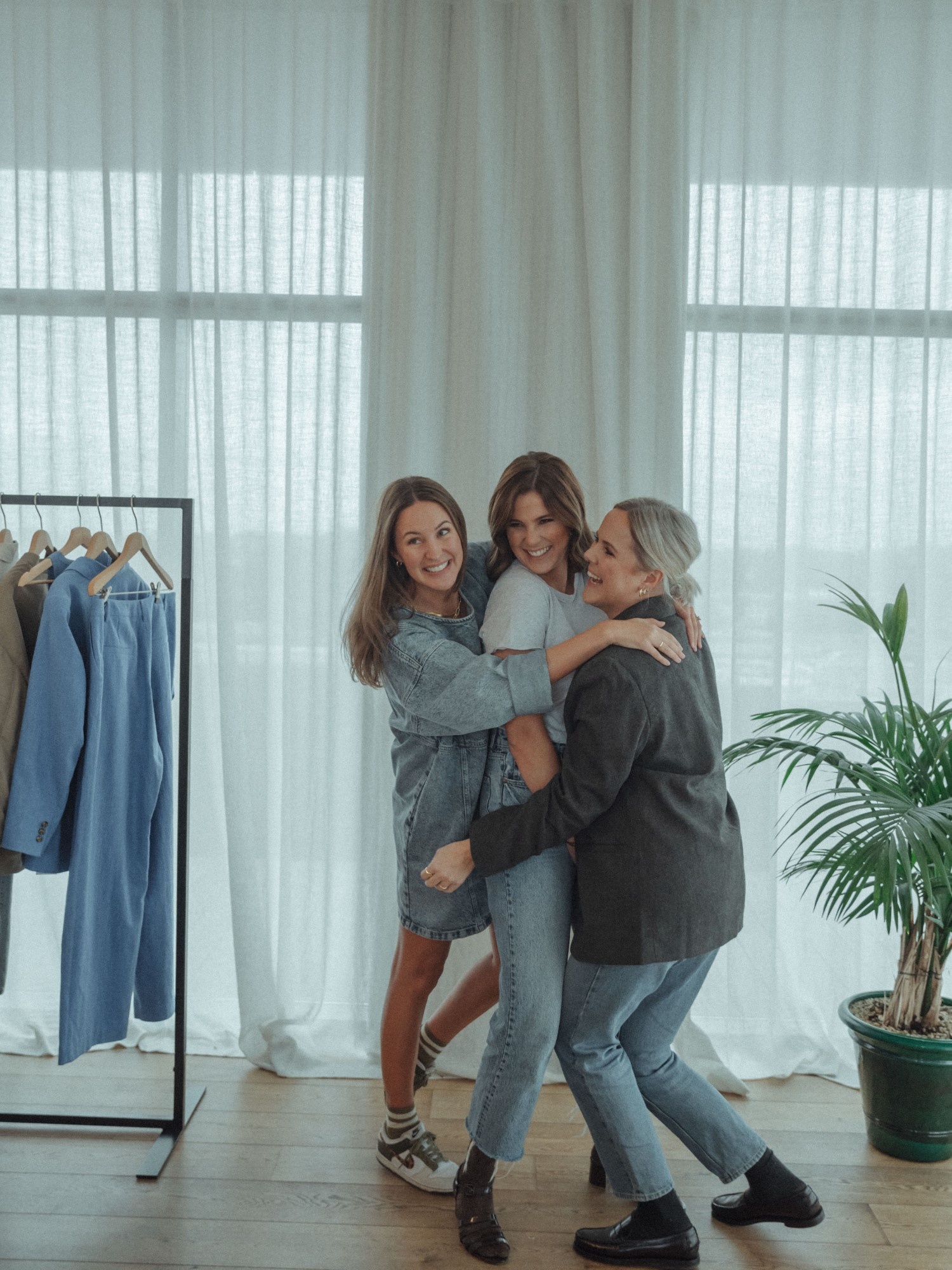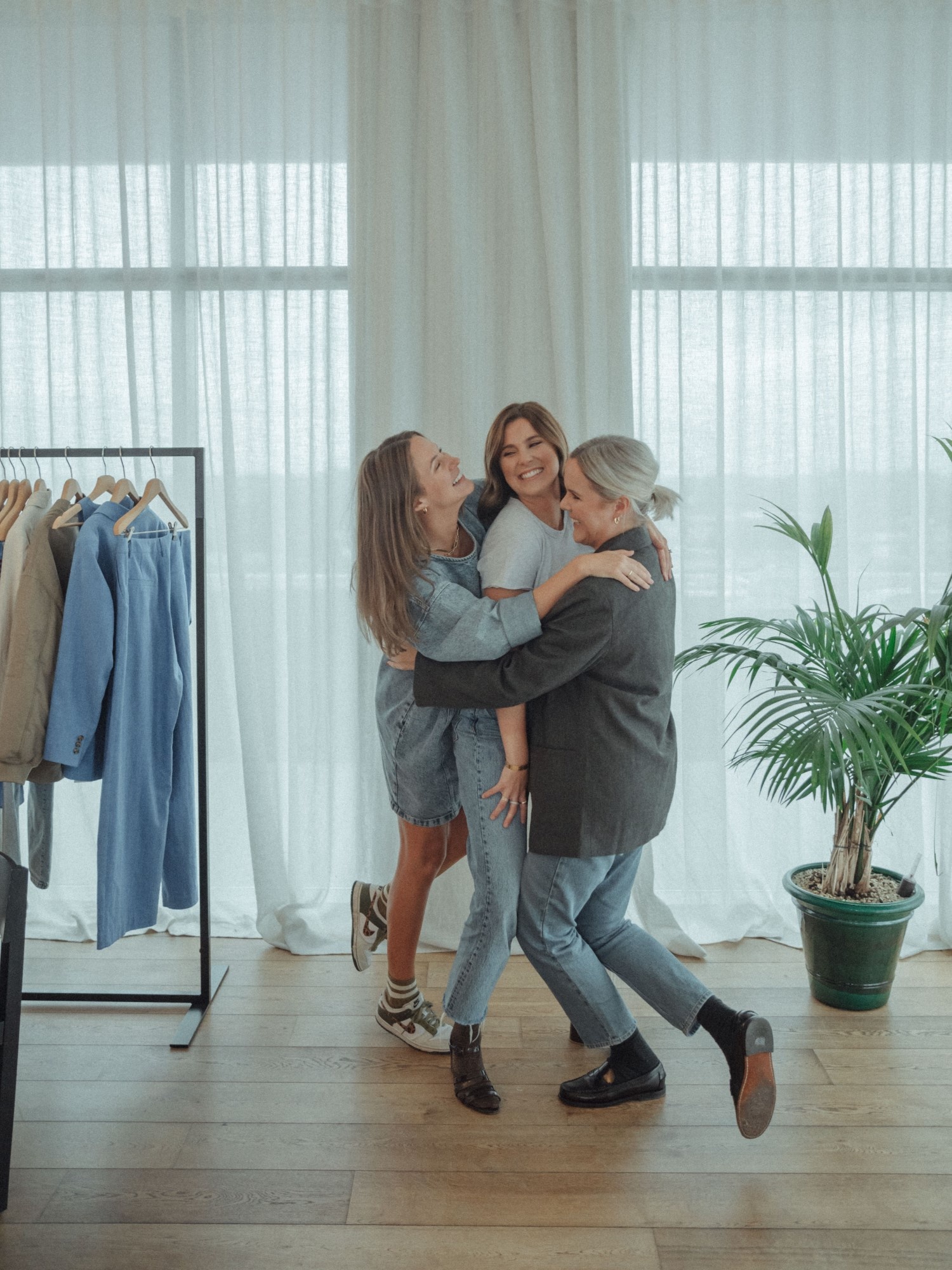 Why we do this? So we can share our happiness. By sharing our finds and creations with the outside world we can dress women more elegantly and fashionably, but still affordably. We find that today, women like us are busy with their careers, families and social lives, which often leaves them with no time or the inclination to pick out amazing clothes for themselves or to put together clothes and accessories to create a fabulous outfit. So we are happy to do that for them. Our mission is accomplished when a woman blossoms in front of the mirror and says with twinkling eyes that she would never have picked it out herself, but that the outfit is simply gorgeous. Showing women how they can be the best version of themselves and sending them out into the world feeling happy and good about themselves is what genuinely gives us satisfaction.
Our ultimate dream for the brand? To have our Les Soeurs stores in all the hip fashion capitals worldwide, where women can find the must-haves on everyone's wish list at that moment. In terms of jewellery, accessories, clothing and interiors. Curious about how our story will end? Take us by the hand and step into our world. There's so much we want to show you.